Crystal Ball by 2/14: Review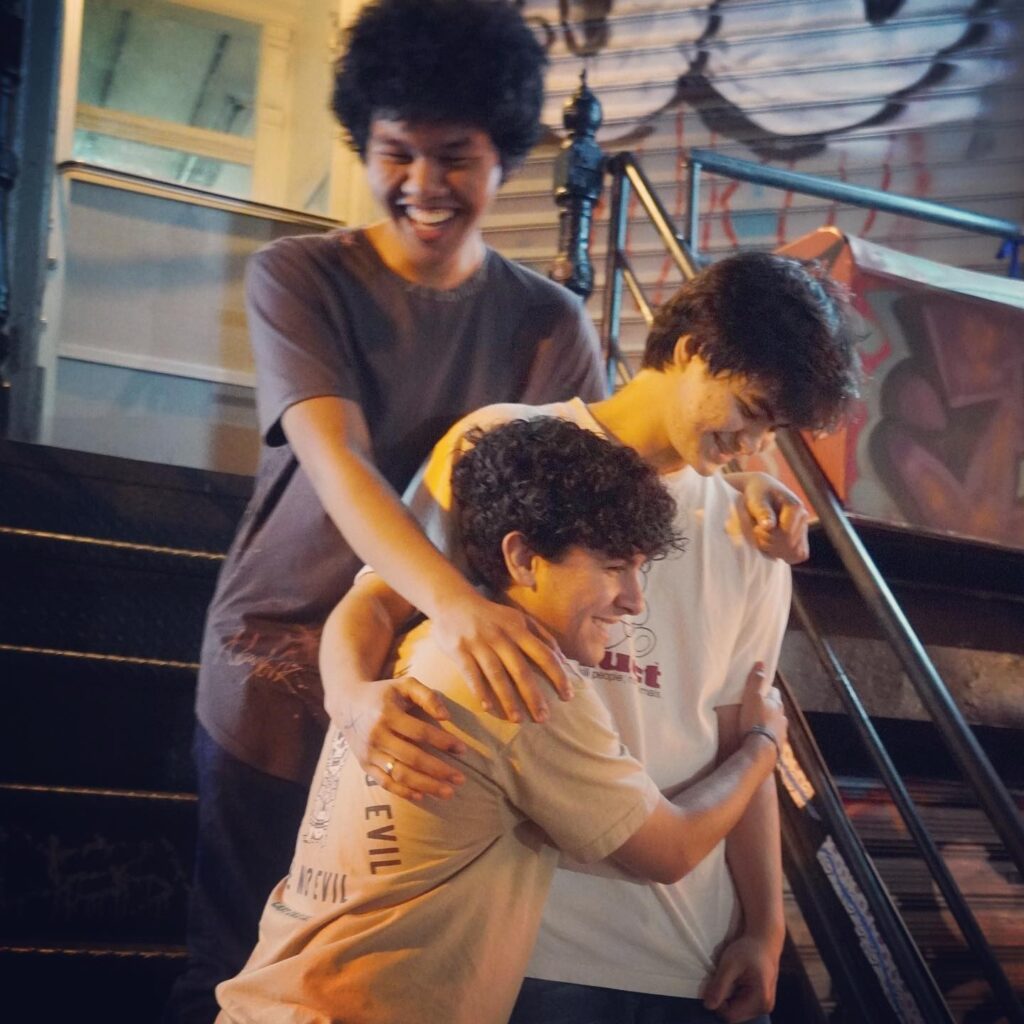 In 2019, 2/14 was formed by frontman Sky Carlson as a songwriting project while he was teaching himself guitar; the band has since developed into something beyond the Y2K pop-punk group Carlson had envisioned in high school. The New York City band, which includes drummer Ben Bustamante, blends elements of emo, hardcore, and classic pop-punk to create an undeniably youthful and visceral sound, as heard on their latest single, 'Crystal Ball', which was released in anticipation of a half-hour album with an equally poignant tracklist.
It is obvious from the first few seconds that this is a song filled with raw energy, with those catchy electronic guitar riffs. Quickly launching into a flurry of razor-sharp power chords, bass, and rapid drumming, 'Crystal Ball' then transitions into a chorus featuring Carlson's vocals, which are at once powerful, smooth, and sincere, revealing a vulnerable but courageous performer. Carlson produced, and the incomparable Tom Lord-Alge mixed (blink-182, Sum 41), A pulsating rhythm and ethereal synthesizers create the electronic tone early in the song. Lyrically, Carlson, with his powerful baritone voice and well-matched choruses, unleashes a lyrical fury that presents a searing portrait of wild, youthful irresponsibility and horrible uncertainty, reflecting the emo and hardcore inspirations. Aggressive guitar riffs and screaming vocals are what set this song apart as hardcore, giving it an air of mayhem and anarchy.
The song's energetic and earth-shattering music, coupled with Carlson's excellent vocals, ensures that it will stay in your head long after you first hear it.
KEEP IN TOUCH:
FACEBOOK | INSTAGRAM | SPOTIFY | BANDCAMP | TIKTOK | WEBSITE | YOUTUBE
Review by: Paul Woodman