09 MESSI by Trevour Amunga: Review
Trevour Amunga's '09 MESSI' is a high-energy, trap-inspired track that perfectly captures the feeling of being inspired to create. From the bombastic beat to the solid lyrics, every element of this song works together to create a truly enjoyable listening experience.
Musically, '09 MESSI' hits all the right notes. The beat is powerful and catchy, with trap-inspired elements that give the track a modern feel. Trevour Amunga's flows are also on point, seamlessly weaving in and out of the beat with ease. Lyrically, the song is all about the creative process. The talented artist talks about the inspiration that drives him to create and the feeling of being in the zone when everything just clicks. He also references some of the tools and techniques he uses to bring his ideas to life, reflecting on the dribbling and soccer maneuvers performed by Messi. What really stands out about '09 MESSI' is how personal and relatable it feels. Trevour's lyrics and flows are so genuine that it feels like he's inviting us into his creative process. And the way he references the studio engineer and asks for more bass at the beginning of the track only adds to this feeling.
The song '09 MESSI' is a great example of Trevour Amunga's talents as a rapper and songwriter. This soundtrack is a must if you love rap songs with trap-influenced sounds and hard-hitting lyrics.
KEEP IN TOUCH: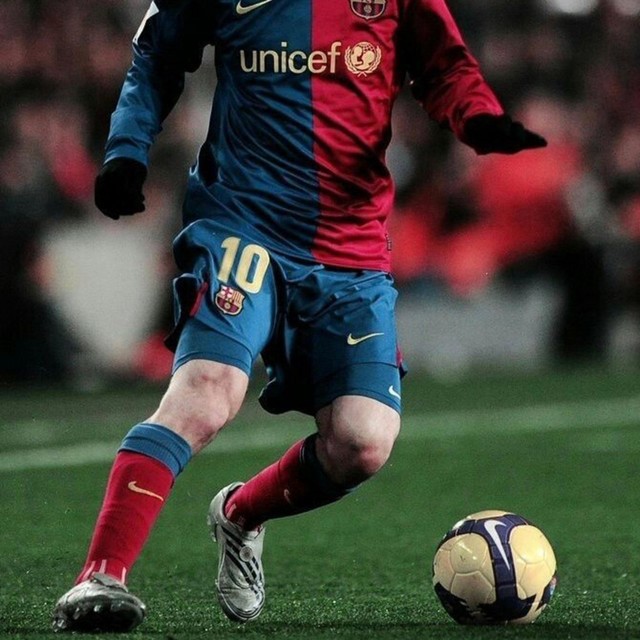 Photo credits: Joanna Adams
Review by: Paul Woodman