A Different Time by Tiyto: Review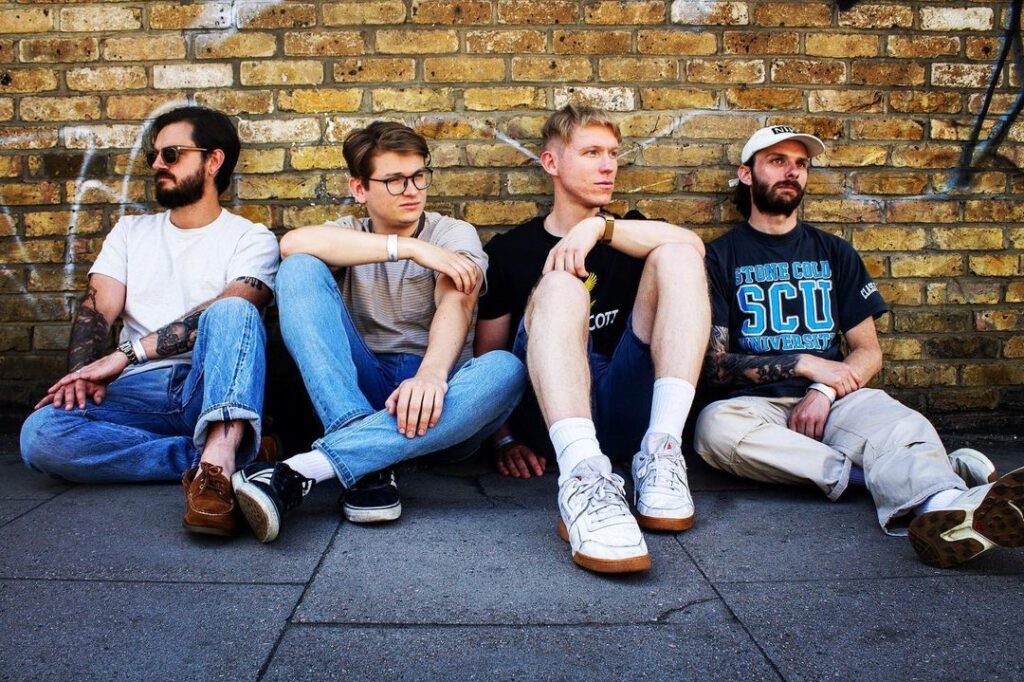 Music is something that unites the two brothers, singer-songwriter Stuart Waters and drummer Robert Waters, as well as their like-minded pals, guitarist Max McKinstry-Hart and bassist Jake Howse. Together, they started the band Tiyto, and their first single, "A Different Time," served as a preview of their distinctive sound.
You will really appreciate this if you like rock and R&B. Even if you don't, Tiyto's compositions and performances are so genuine, compelling, and passionate that you'll still find yourself totally engrossed in the music. The song's powerful vocals set the tone from the outset, with menacing guitar riffs and a heart-pounding drum kick. Later, when more bass, hi-hats, and synths join the band, the music gets stronger. Stuart reveals that the song's lyrical focus shifted from a love song to something more daunting as the production of the song evolved. Finally, they made the decision to portray a tale of second chances and regrets. Being unfaithful to his partner was a dreadful choice, and the man really hoped that he would be forgiven and given the chance to make amends.
Quotable lyrics:
"Let me, take you
Into a different time when you were mine
Let me be the one who delivers
Let me be the one who sends you shivers"
With 'A Different Time,' the four-piece London band's showcase of originality and vision, they have left quite an impression. As they continue on their path in the world of music, we will be keeping a close eye on them.
KEEP IN TOUCH:
FACEBOOK | INSTAGRAM | TWITTER | SPOTIFY | WEBSITE | YOUTUBE
Photo credits: Andreas Yiasoumi
Review by: Lily Thomas