All The Things by Pressure: Review
Following the success of their latest album 'In A Dark Heart We Trust', the Swedish band Pressure has come out with their latest hard rock anthem 'All The Things'.
Lyrically, the song reflects on the urge that passion and longing bring– the desires you have when you meet someone new, all the things you want to do and experience. They may not all be approved by the church or your parents but that's what makes it all worth the while.
From the very first note, the song is an in-your-face, hard-hitting track that catches the listeners' attention and takes them from a ride on the rock n roll train. The song combines elements of hard rock and metal to create a sound that is uniquely Pressure. Ollie Violet's dynamic vocals and the heavy guitars are at the forefront of this song. Rock and metal are mostly dominated by men but from time to time, singers like Ollie break these gender stereotypes. From the heavy lows to soaring highs she can do it all and does it so effortlessly.  Olof Jönsson's harmonizing vocal layers elevate the song to a new height making it even heavier. The vocal duo has great dynamics and chemistry. This is true for the whole band. The guitars, drums, bass– they're as heavy as it can get but don't really overshadow one another. Brilliant work on the production as well.
Overall, loved the guitar tone, loved the vocals. Highly recommended for anyone in the mood for something heavy, something that hits hard.
KEEP IN TOUCH:
FACEBOOK | INSTAGRAM | TWITTER | SPOTIFY | WEBSITE | YOUTUBE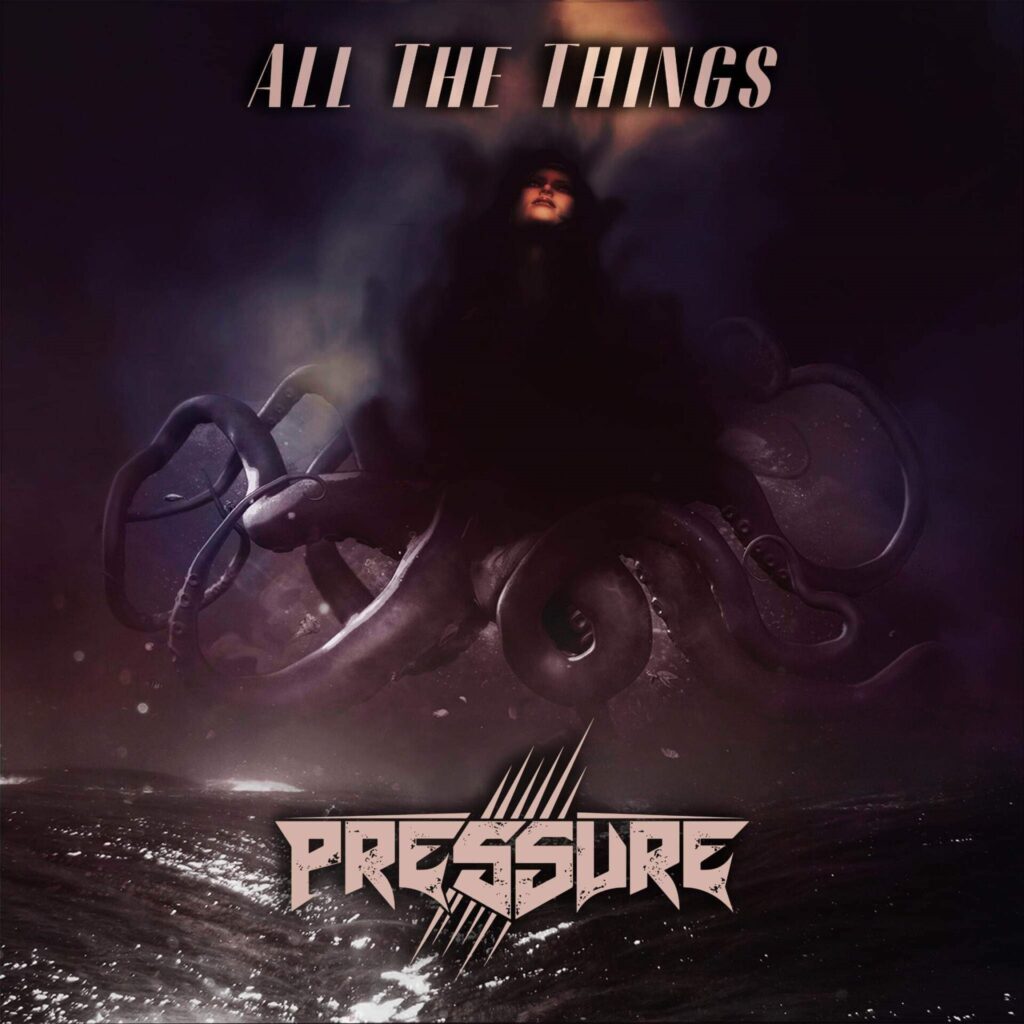 Photo credits: Olli Violet
Review by: Gabe Finch