Ample Room For Grooving by Mo Douglas: Review
The master chef multi-instrumentalist from Portland, Mo Douglas makes us dance with his new jazz-fusion number, Ample Room For Grooving. This instrumental track features the wonderful vocal melodies of Mariya May.
The song is cheerfully upbeat with nostalgic 70s aesthetics. Starting with Mariya May's wordless guest vocals that captivate the listener from the get-go, projecting a weightless and ethereal quality amidst lush guitars, dashes of flute, and frolicking keys. Past the two-minute mark, dynamic, sporadic guitar strums give color to the solid rhythm section, which is also backed by soul-clapping. The presence of a steady groovy bassline is heard all through the song that keeps the rhythm section tight and clean. "Ample Room For Grooving" lives up to its moniker, with a mesmerizing rhythmic draw that allows for the growth of luscious vocal touches and amiably melodic instruments.
Mo's wide discography treads on diverse creative areas, generating distinctive instrumental tunes mixing elements of funk, soul, rock, jazz, psychedelia, and more. "Ample Room For Grooving" is the follow-up to Douglas' 2021 full-length album Fry The Onion Gently, a record that exemplifies this eclectic sound, expanding on prior albums' dreamy lo-fi engrossment into an energetic rock-forward extravaganza.
KEEP IN TOUCH:
FACEBOOK | INSTAGRAM | TWITTER | SPOTIFY | BANDCAMP | WEBSITE | YOUTUBE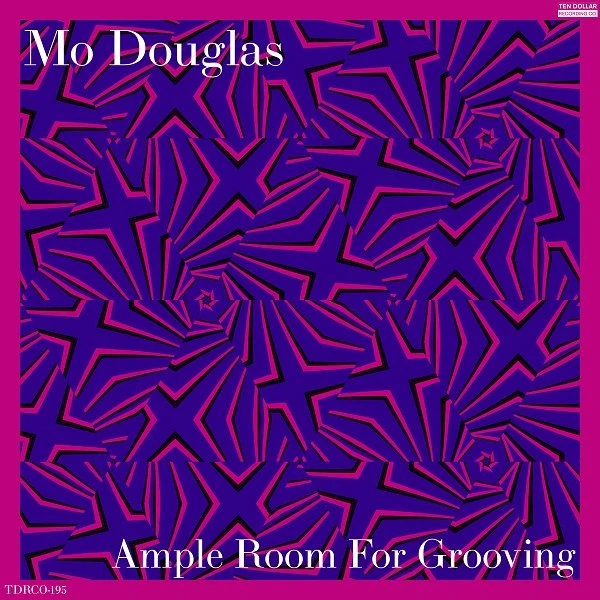 Photo credits: Mariya May
Review by: Gabe Finch