Ankur Releases the enchanting new single 'Roots'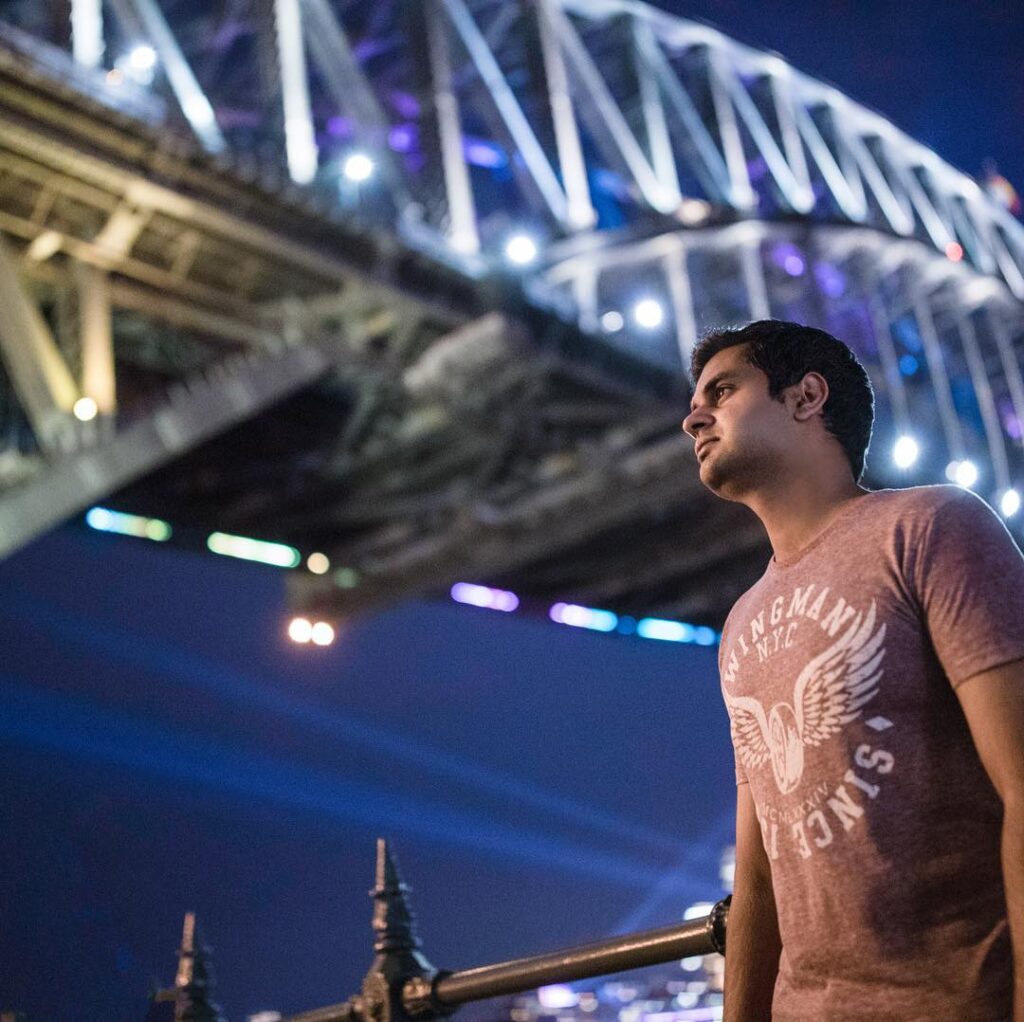 The most recent song by the hip-hop sensation from Australia displays the emotive lyricism and easy rhythm that have brought him to the verge of stardom.
Since the release of his breakthrough EP Intermissions, Sydney's burgeoning hip-hop scene has seen Ankur steadily gain momentum. His sound is a breath of fresh air, full of deeply relatable storytelling and ominous, brooding soundscapes, and is equally influenced by classic rap and contemporary pop/rock. His most compelling song to date is called 'Roots'.
Ankur's vocals are the star of 'Roots'. Ankur wears his heart on his sleeve and goes into astonishing detail about his struggles in this song, which also features a soul-searching hook from Bronte Kolbe. He brings a rare authenticity to his work that enables him to connect authentically with a following that is constantly expanding. Ankur is poised for an international breakthrough after the release of 'Roots'.
Check out his new song here!
KEEP IN TOUCH:
FACEBOOK | INSTAGRAM | SPOTIFY