Vassilis, the Manchester-based independent singer-songwriter, takes listeners on a captivating journey of self-reflection and transition with his latest release, "Are You Ready to Move On?" Vasillis created a dreamy sonic landscape in his track with his tender vocals, guitar and some samplings that perfectly complements the introspective nature of the lyrics. The whistle in the beginning really captures that mood with a playful and idyllic, laid-back spontaneity. The track's upbeat tempo adds a sense of optimism and forward momentum, embracing new beginnings.
As for the lyrics in the song, Vassilis dives into the notion of the daily continuity of life and how it progresses with or without your acknowledgment. The opening lines, "You browse the snapshots of your life, the hidden meanings, the soft tissue of your dreams, the new beginnings," evoke a sense of something beginning all the time. With that, you are shedding a piece of yourself into the near past.
Strangely enough, most of us choose to look back and grieve when, in reality, death is a part of life that occurs ubiquitously. To help us assess the coming stages in life, the song reiterates the query: "Are you ready to move on?" masterfully. The song invites listeners to reflect on their own paths and the decisions that define their journeys. "Are You Ready to Move On?" captures the essence of introspection and reminds us that life is a journey filled with opportunities for renewal.
Listen to "Are You Ready to Move On?" by Vassilis and manifest better beginnings.
KEEP IN TOUCH:
FACEBOOK | INSTAGRAM | TWITTER | SPOTIFY | BANDCAMP |  YOUTUBE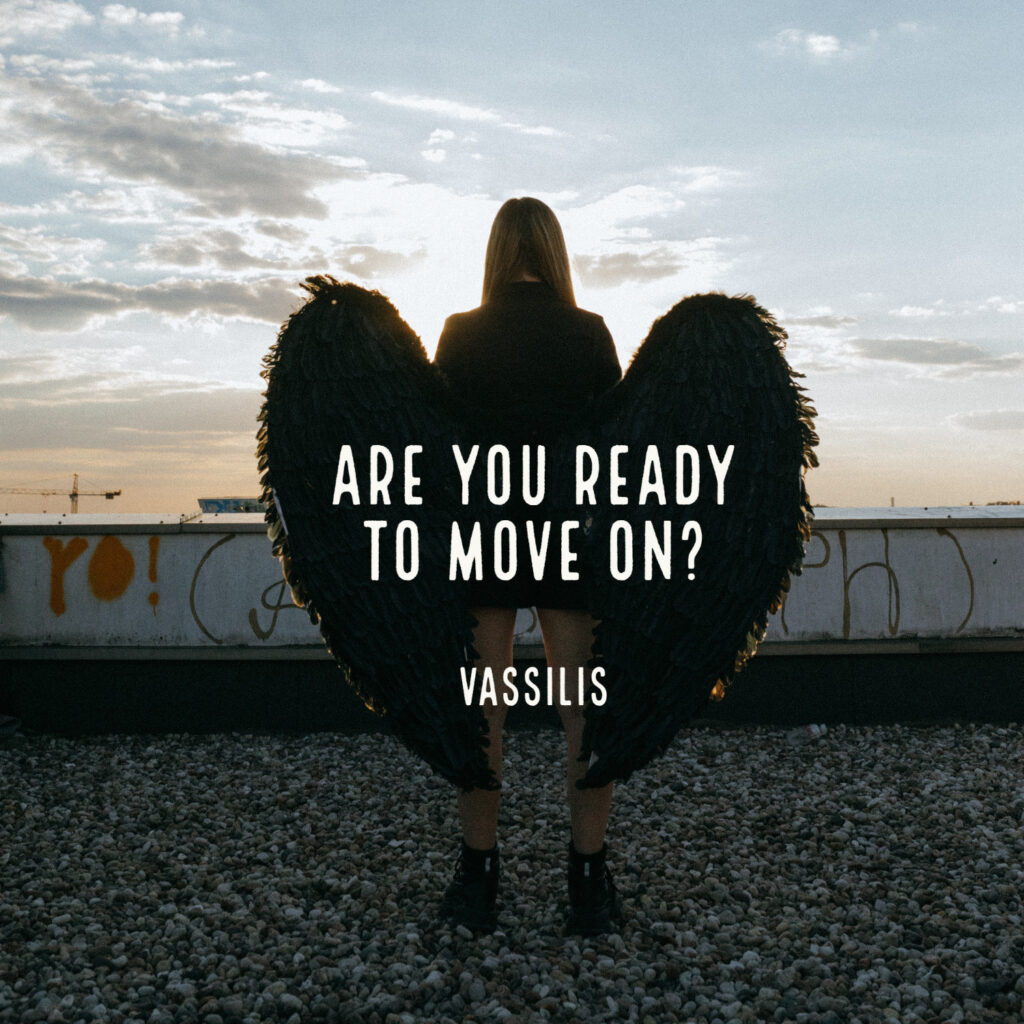 Review By: Naomi Joan