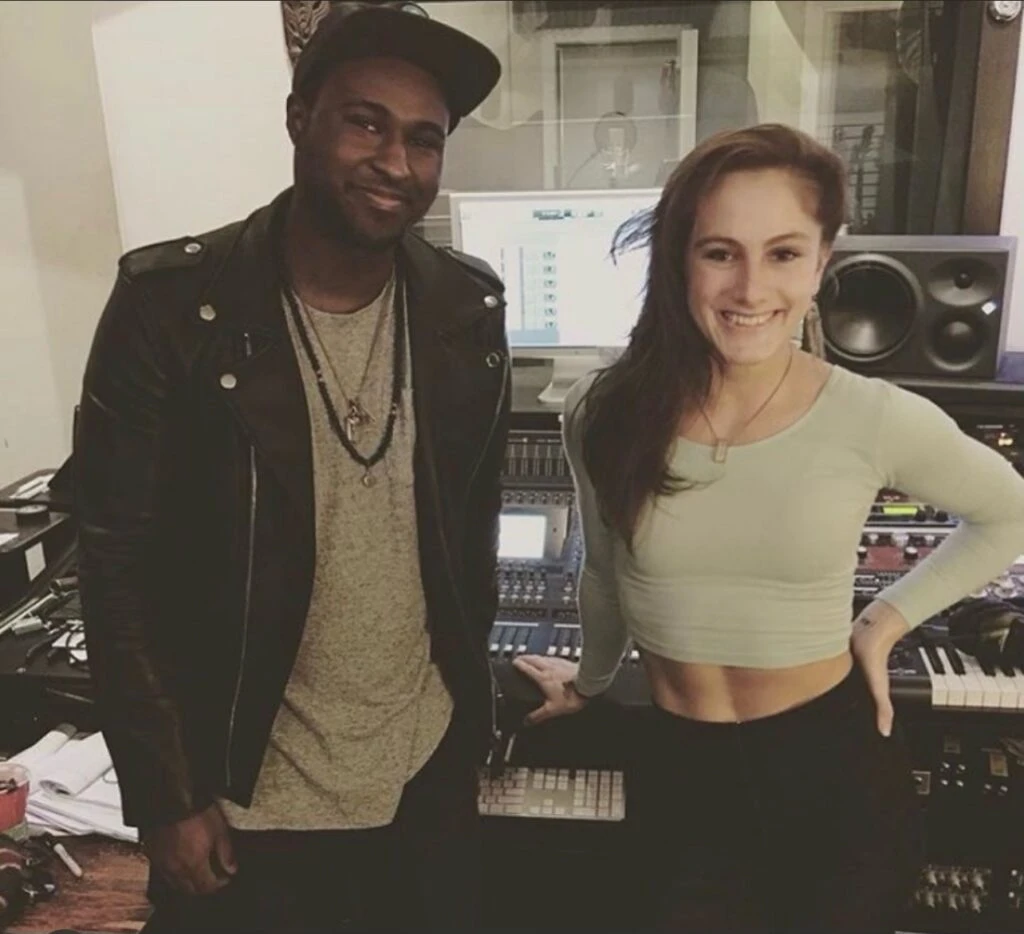 Let's talk about "Back to Me," the incredible collab between Toronto's alt-pop star Maccie and the genre-defying JPRiZM. This song is an absolute synth-pop gem that'll grab your attention right from the start.
The production on "Back to Me" is top-notch, and it really brings out Maccie's powerful vocals. The song's got a mix of elements, including those catchy synths, thumping beats, and a bassline that just pulls you in. The opening with those lush synthesizers sets the mood perfectly for Maccie's emotional singing. It's a balance of feelings and musical skill, and it's all done with finesse.
Now, let's talk about that chorus – it's a real showstopper. It's got this big, stadium-ready feel, and you won't be able to get that "Find your way back to me" line out of your head. Seriously, it's a catchy hook that'll have you humming along in no time.
JPRiZM's creativity shines in this track as they blend Electronica and Dream Pop influences seamlessly. Maccie's vocals fit like a glove, and the lyrics touch on growth and life, making you feel all warm and fuzzy inside.
The production quality is top-notch, with vocal harmonies that envelop your senses. "Back to Me" could easily fit into those romantic movie moments, adding depth to those special scenes.
"Back to Me" is a testament to their ability to push creative boundaries. This song is a must-listen for anyone who wants a musical journey through a range of emotions. It's a synth-pop masterpiece that showcases the talents of Maccie and JPRiZM in the best possible way.
KEEP IN TOUCH:
INSTAGRAM | SPOTIFY
Review By: Diana Reed