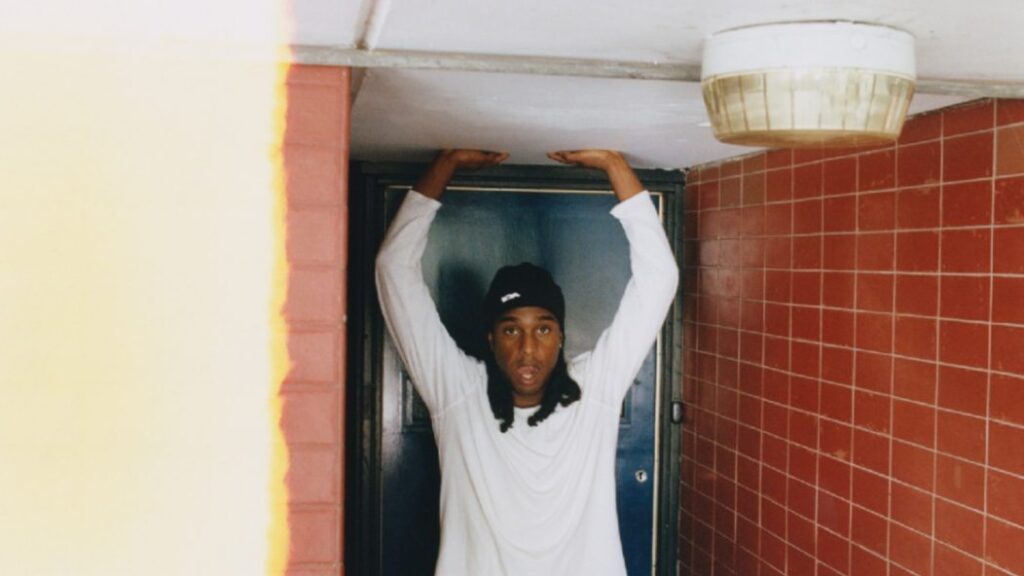 British singer-songwriter Bakar is back with a bang, dropping his latest single, "I'm Done." Known for his genre-blurring music and thought-provoking lyrics, Bakar's new track is a bold statement that's sure to resonate with fans around the world.
"I'm Done" is a high-energy anthem that combines elements of rock, punk, and hip-hop, showcasing Bakar's eclectic musical influences. With raw and emotive vocals, the song explores themes of self-discovery and breaking free from constraints. It's a cathartic and rebellious declaration that's both empowering and relatable.
The accompanying music video, a visual feast of creativity, perfectly complements the song's rebellious spirit. Bakar's distinctive style and unapologetic attitude shine through, captivating viewers from start to finish.
With "I'm Done," Bakar continues to push boundaries and challenge the status quo in the music industry. This electrifying single is a testament to his fearless approach to music-making and his dedication to authenticity. Get ready to be energized and inspired by Bakar's latest musical offering.