Beach Day Dreamscape by Sigmund Faust: Review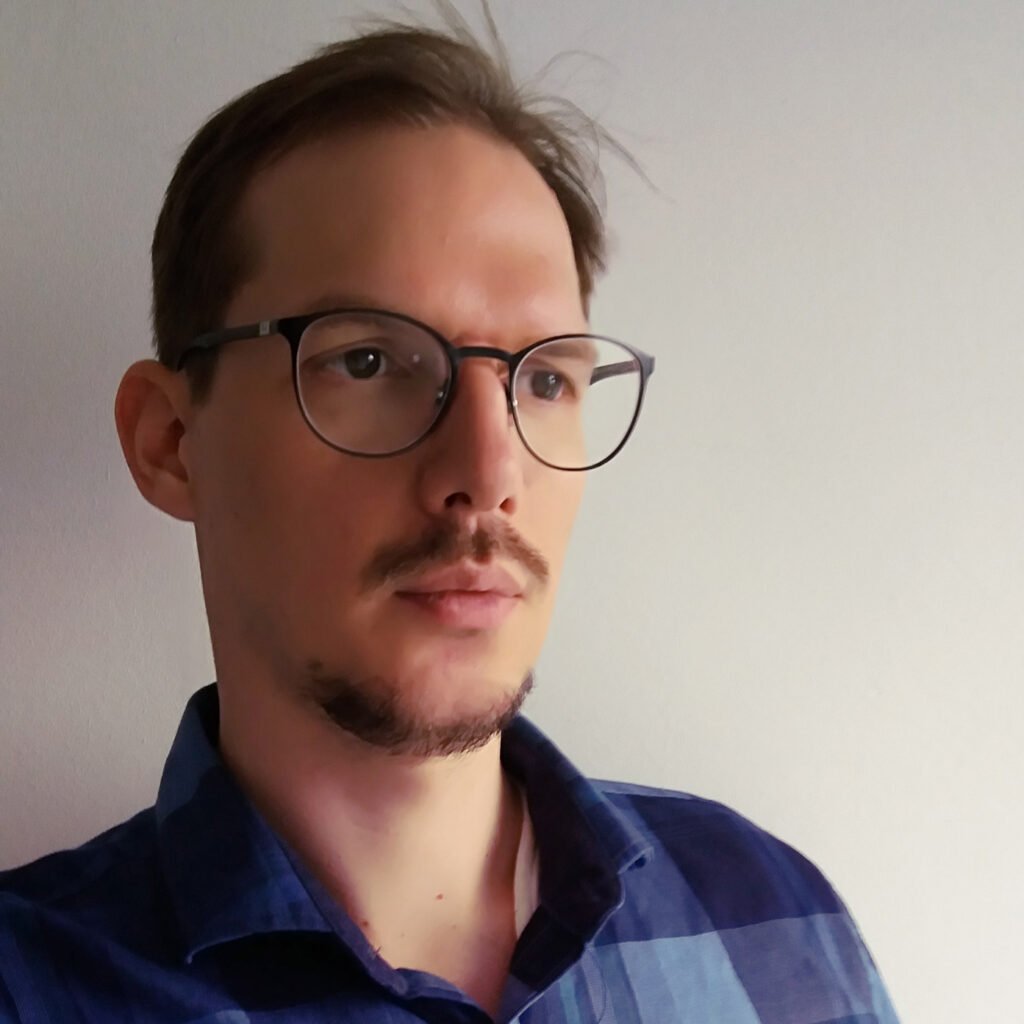 From Berlin, Germany's Marc Vogler comes Sigmund Faust, a (now solo-) project with a new tune called "Beach Day Dreamscape". It has a fresh combination of Indie-rock, mixed with some chill psychedelic elements that will totally add a remarkable splash of color to your world.
Relax and drift off to "Beach Day Dreamscape's" dreamy guitar and percussion compositions. Vocals are equally sharp, vivid, and full of dynamic drive. As the lyrics begin, we are showered with angelic harmonies and guitar plucks that are reminiscent of neo-soul and math rock. The instrument's use of amplification in conjunction with the reverberation of the overall tone is novel. It's easy to get lost in the singer's ethereal, resonant voice. And the combination of the guitar and the vocals was a delight to my ears. When the guitar is subdued and the bass is front and center, the percussion and time signatures really shine. As for the choruses, they have their own distinct melody and intensity. The overall vibe of the music is rather fruity, evoking both the sweet taste of fruits and the pleasant sense of hearing a particularly exquisite song, as described by Sigmund Faust.
In Beach Day Dreamscape, Faust takes you to a place where the colorful melodies and beautiful melodic sequences allow you to let go. Your journey will be a blessing, all that exists is music, and the odes of this band will put your mind at peace. The track is available for streaming, so don't wait too long folks, give it a listen!
KEEP IN TOUCH:
FACEBOOK | INSTAGRAM | SPOTIFY | BANDCAMP | WEBSITE | YOUTUBE
Photo credits: Alexey Marchenko
Review by: Damien Reid