Bounce It by iHATEJON featuring Britton Rauscher: Review
"Bounce It" is an indie chill-hop song by iHATEJON with a slow tempo, chill lo-fi backdrop. It runs for two minutes and thirty-eight seconds. The song is lyrically about being constantly on the move and never settling down.
The song portrays the grind and the struggles of being an indie artist. With the help of fellow artist Britton Rauscher and 8een's crisp production, Bounce It is in and of itself a vibe. The overarching theme of the song greatly appeals to the Gen-Z lifestyle and the neverending "grind".
The beat is a mix of chill lo-fi tunes and Hip Hop beats, which makes this song very laidback and easy to listen to. There aren't really a lot of different instruments in the song other than the synths, some percussions, and some rhythm guitars. The infectious verses over the minimalist-style instrumentals have a jazzy vibe. The bass and drums are very strong in this song.
The beats in the chorus have a great kick, a lot of punch, and a cool bounce that makes this song sound very upbeat. The lyrics are about couch surfing and the roughneck nature of being an indie artist in this day and age.
As of now, I've only listened to this song twice and I still have a lot more to say about it. But it's a very nice song and I'd love to listen to it more.
KEEP IN TOUCH:
INSTAGRAM | TWITTER | SPOTIFY | TIKTOK | WEBSITE | YOUTUBE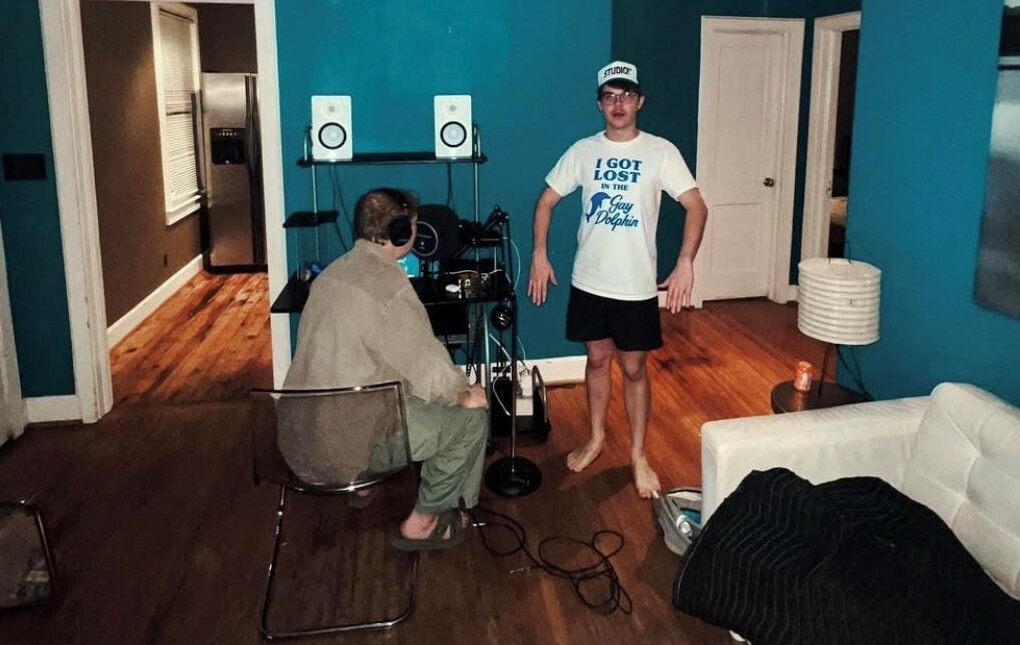 Photo credits Taylor Oswell
Review by: Gabe Finch