Brass by Brass Camel: Album Review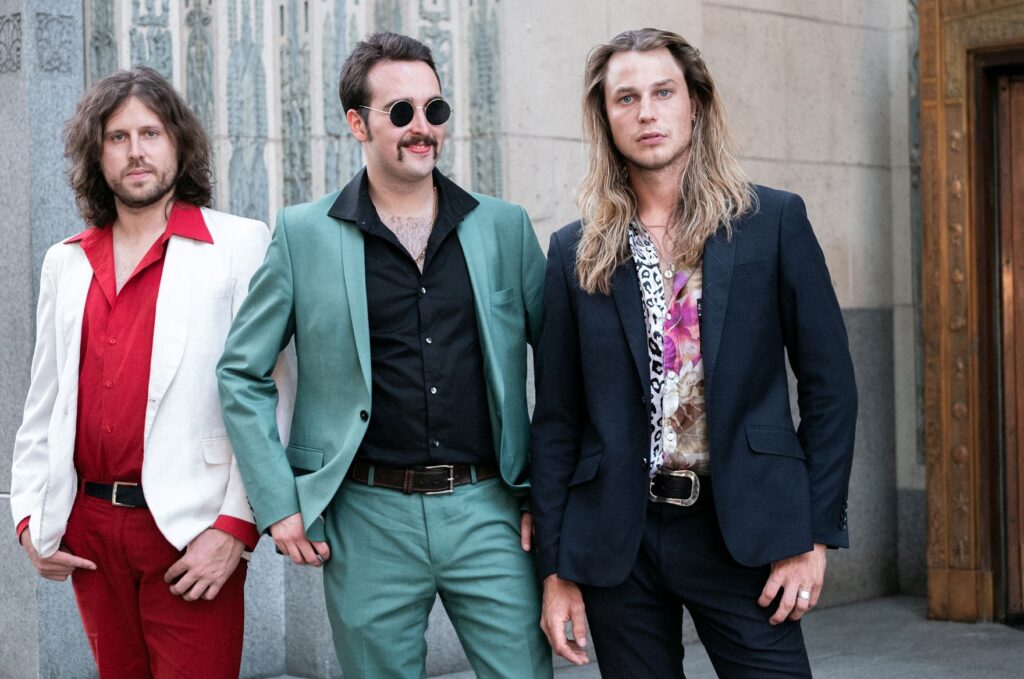 Brass Camel, the three-piece rock band has released a 9-track debut release called "Brass" and it's funky, trippy, and wonderfully groovy.
The album offers a wide variety of instrumental experiments and an astounding degree of musical talent, coming in full circle with passionate singing and overwhelming instrumental intensity to produce something absolutely electrifying! "First Contact" starts the record with strong synth lines and cosmic enthusiasm. The second song, "Dinger's in the Back," is a tribute to a famous Canadian sound engineer in the bluesy rock genre. One track, "I've Got the Fox," is a funky romp named after Arsenault's Foxbody Mustang, while another, "Pressure Cooker," takes a global look at the tumultuous state of American politics. With the musical proficiency of hard-hitting prog rock luminaries like Yes and the glitter-drenched, stadium-ready flamboyance of Queen, Brass Camel's sound will transport you across time and space into a long-lost hallucinogenic fantasyland of musical ecstasy.
After playing many sold-out headlining performances in Vancouver, the band spent more than a month recording to form this album. It is proof that they may have referenced the music of the 1970s, but they're experimental, charismatic, and have a hypnotic presence. As a first album "Brass" sets the tone for what's to come for Brass Camel in the future.
KEEP IN TOUCH:
FACEBOOK | INSTAGRAM | SPOTIFY | BANDCAMP | WEBSITE | YOUTUBE
Photo credits: Nikki D'Amato, Mary Matheson
Review by: Audrey Castel