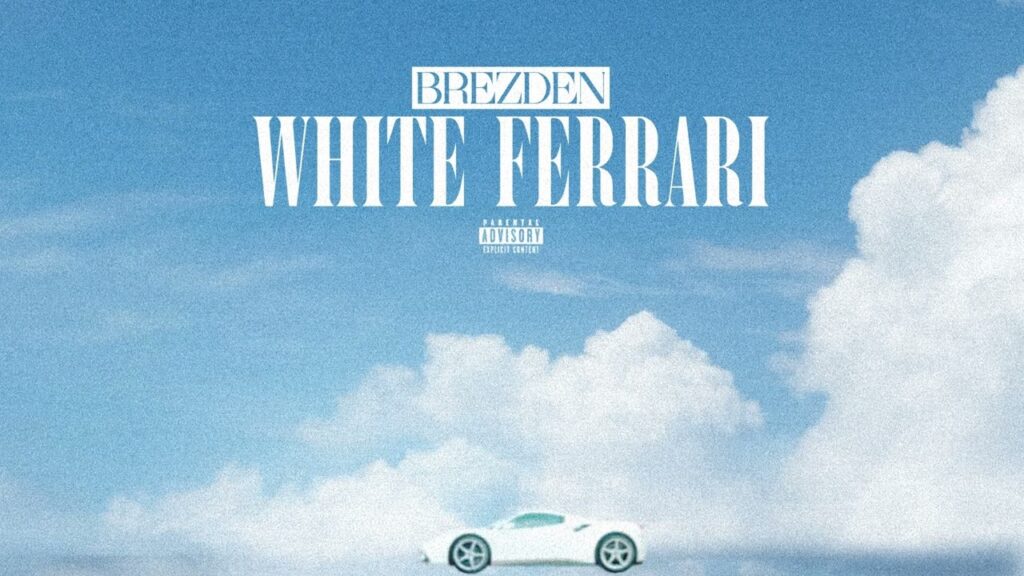 Prepare for an auditory journey like no other as Brezden releases their latest masterpiece, "White Ferrari." The track stands as a testament to the band's musical finesse, delivering a melodic triumph that resonates deeply.
With "White Ferrari," Brezden weaves a sonic tapestry of emotion and complexity. The song's enchanting melodies and poignant lyrics create an immersive experience that captivates from the first note. Brezden's ability to blend introspection with sonic innovation is on full display.
The track's soothing yet emotionally charged soundscapes evoke a sense of nostalgia and introspection. "White Ferrari" invites listeners to reflect on the intersections of love, memories, and the passage of time, drawing them into Brezden's world.
As fans and music aficionados embrace "White Ferrari," they'll discover a musical gem that offers solace and inspiration. Brezden's musical prowess shines brightly, cementing their place as creators of sonic brilliance in the contemporary music landscape.