Bringin' back the 90s by LdashD: EP Review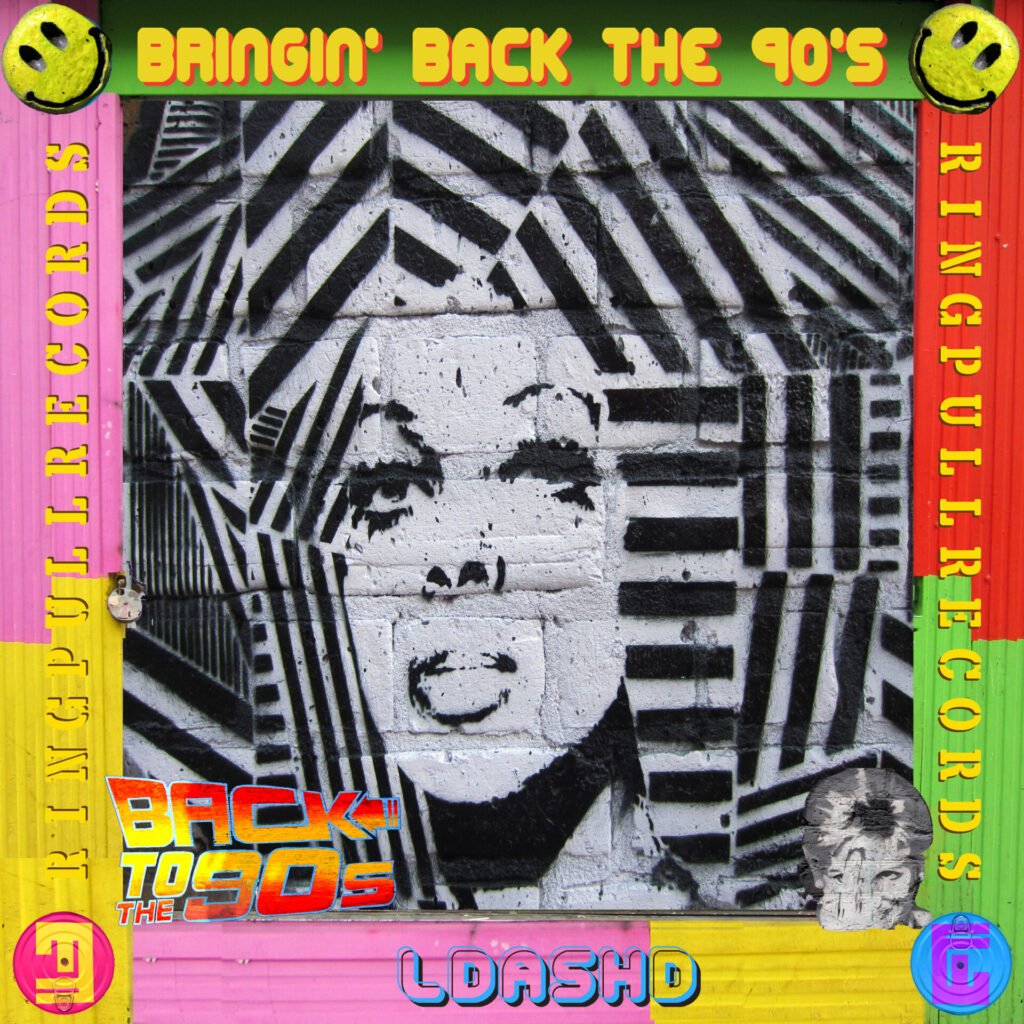 LdashD is bringing back the 90s with his futuristic-sounding new EP Bringin' Back the 90s. This 4-track Ep will set ablaze any dance floor with the heat of any of its songs.
The Londoner genre-bending producer and graffiti artist LdashD released his New EP titled Bringin' back the 90s following the success of his previous EP Don't Give Up. This hi-energy 4-track EP adds a futuristic twist to a nostalgic sound. Mainly driven by heavily processed guitars, electrifying synthesizers, and thumping beats, this EP is an amalgamation and a brief history of music and its eras. packing all the sounds we had from the 50s to this day, the EP not only dares to play with other genres, it boldly explores the sounds from other cultures as well all while keeping the listener on their toes dancing to it.
L-D's lifelong passion for guitars and a healthy addiction to synthesizers shines through this EP and sets him apart from the rest. The way he incorporates his guitar riffs with the thumping bass, sampled sounds, and synths to make dance music really shows why he's highly regarded amongst the dance community. His appreciation for other cultures makes itself apparent in the songs Things Change, Watcha Know, and the title track, Bringin' back the 90s. Overall, This EP is a hi-voltage, hi-heat, nostalgic yet futuristic multidimensional dance music experience.
KEEP IN TOUCH:
INSTAGRAM | TWITTER | SPOTIFY | BANDCAMP | WEBSITE | YOUTUBE | TIKTOK
Review by: Gabe Finch