BTW by Josy B: Review
You really get your groove on when you listen to music with good vibes. Josy B gets you in the groove to dance your heart away with her latest single BTW.
Blending RnB and pop while adding a soulful message to her music is nothing new to Josy B. She began performing and releasing music in 2007, and ever since then, she has drawn interest from all corners of the music industry. Her most recent notable success is a Modern Soulful Music Award for her tune Crybaby and it only gets better from here.
With an interesting fusion of sounds that pull from electronic pop and alternative RnB, BTW lures you into Josy B's smooth flows and enticing movement right as the song begins. She takes her own trials and tribulations in relationships and appeals to the universal relatability with this song all the while making you dance to it. The music has a fantastically contemporary sound that compliments her silky smooth vocals beautifully. It's easy to relate to the lyrics to anyone ever who's ended one relationship only to slip into another one with a similar individual. A sense of realization about the cycle that we might all fall into is present along with an analysis of her personal struggles.
Quotable lyrics:
"I swear these boys all the same
Thinking I was dumb enough to fall for the play
Yeah they be talkin' all night
But they don't ever act right"
KEEP IN TOUCH:
FACEBOOK | INSTAGRAM | TWITTER | SPOTIFY | WEBSITE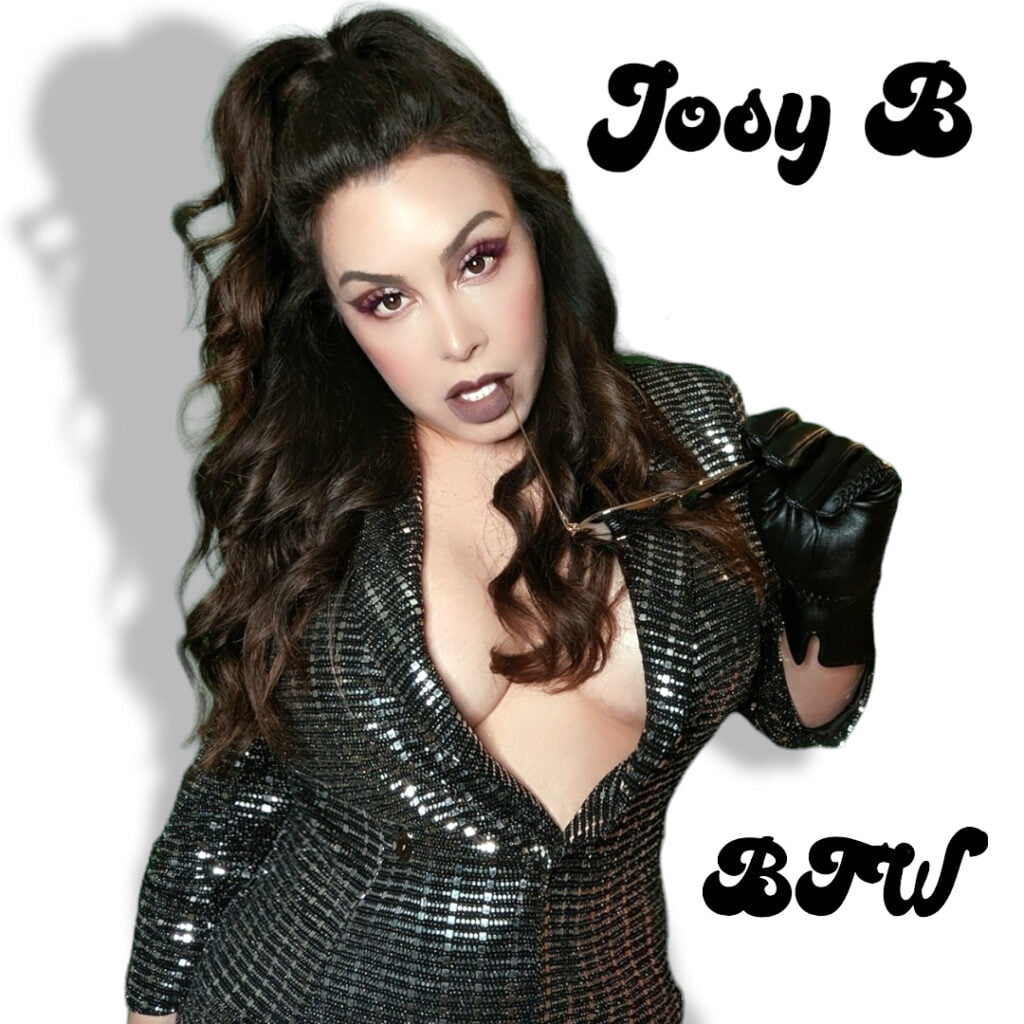 Review by: Gabe Finch