Camouflage by Lato: Review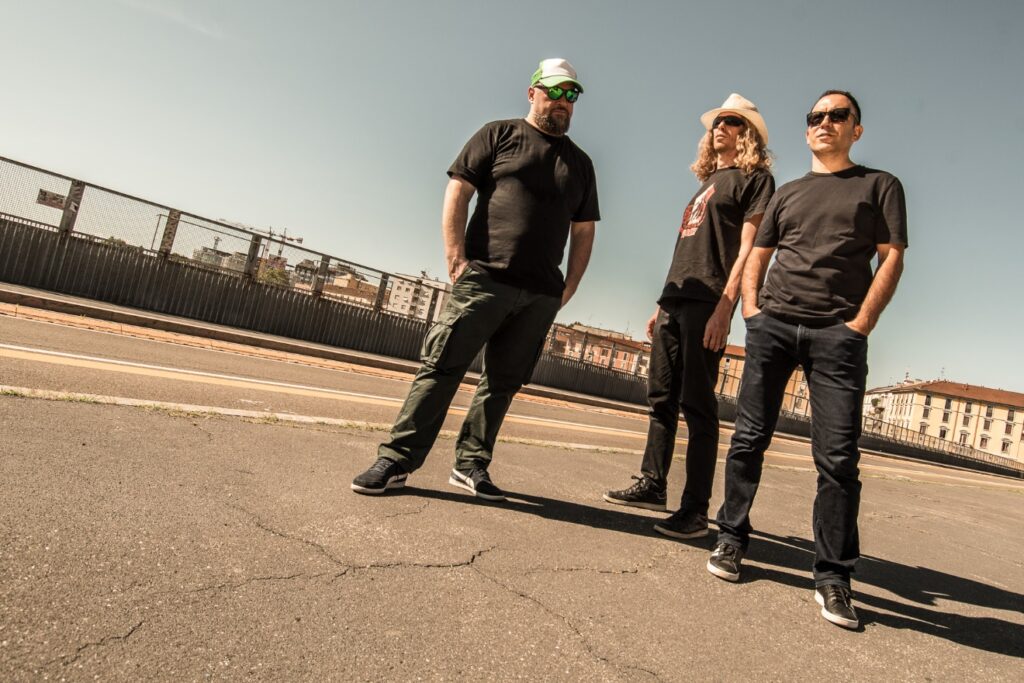 If you're into everything rock n roll, then you've found yourself in the right place, my friend! Here's a new recommendation from an Italian alt-rock band Lato, who bring years of musical skills and a grasp of a wide spectrum of rock to give their listeners something mature and unique! Their release "Camouflage" is just the song I want to treat y'all to this week!
The song is a tremendous choice for anyone looking for rich flavors of epic rock genres, traditional and modern, as it is loaded with a mixture of style and texture. The fuzzy riffs, warm basslines, and highly dynamic rhythmic progressions give "Camouflage" an ethereal vibe that will soothe your soul. Its tune brings a surreal experience because the dark tones have the capacity to numb you, while the crevices of the warm guitar canvas, licks of classic rock, and subtle electronica captivate you into a state of ecstasy. There's rock, there's grunge and there's even psychedelia that gives it a unique and intriguing character. It is the magic of the vocalist, whose performance is a definite highlight in the track, as it transports you into a whole other universe.
I invite you all to check out this retro rock kind of track to give yourself a rare treat from the alt-rock landscape. You'll probably want to add it to your weekend playlist for the perfect getaway!
KEEP IN TOUCH:
FACEBOOK | INSTAGRAM | SPOTIFY | WEBSITE | YOUTUBE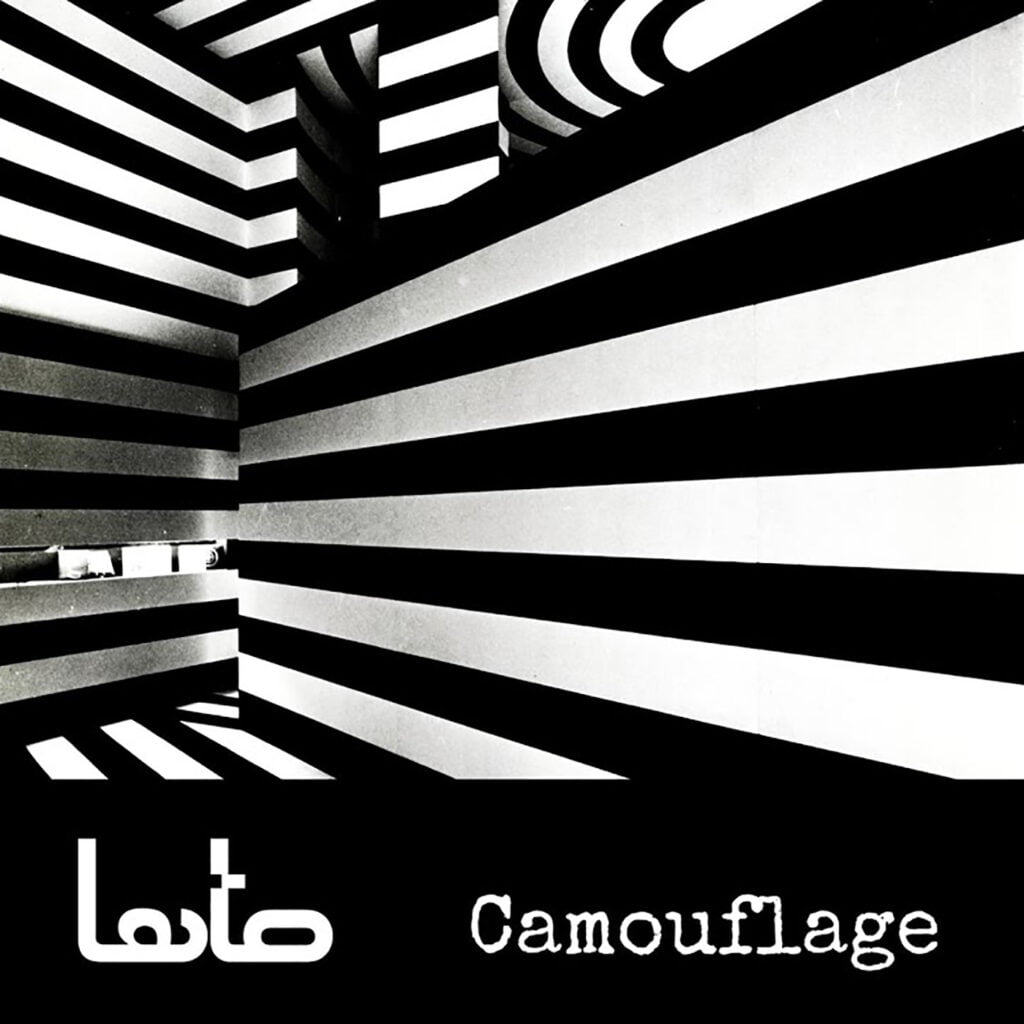 Review by: Audrey Castel