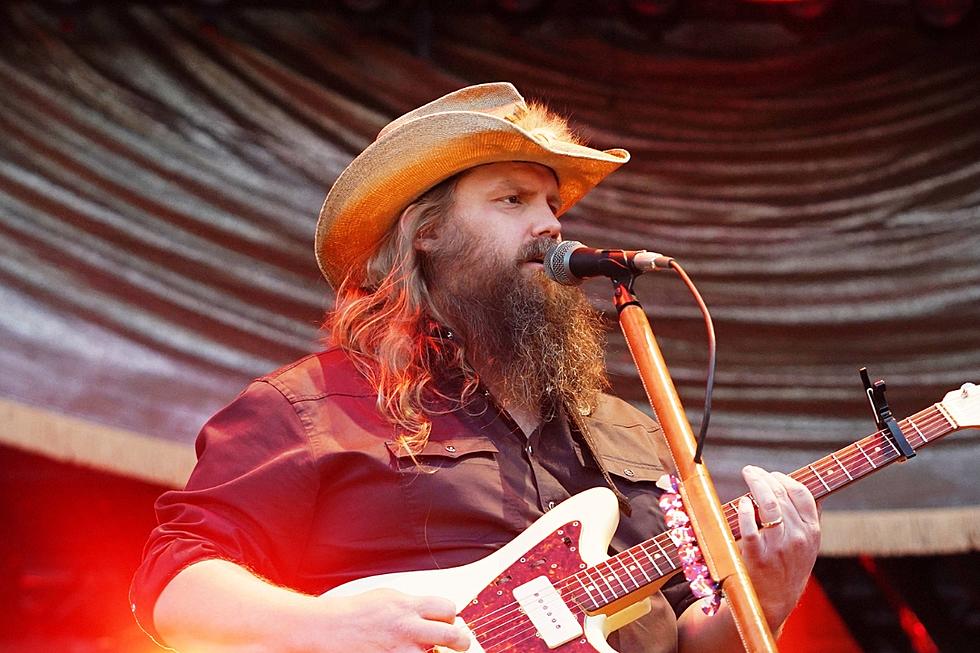 Grammy-winning country superstar Chris Stapleton is back in the spotlight with his touching new single, "Think I'm In Love With You." The song, released just in time for the season of love, showcases Stapleton's distinctive voice and songwriting prowess.
"Think I'm In Love With You" is a beautiful and soulful ballad that explores the depths of romantic feelings. Stapleton's rich, emotive vocals resonate with authenticity as he sings about the rollercoaster of emotions that come with falling head over heels for someone. The song's heartfelt lyrics and acoustic melodies create an intimate and touching listening experience.
With this release, Stapleton once again proves his ability to connect with listeners on a profound level. The single arrives with an evocative music video that enhances the emotional impact of the song.
"Think I'm In Love With You" is a must-listen for fans of country music and anyone who appreciates songs that speak to matters of the heart. Stapleton's latest offering is a reminder of why he is a true icon in the genre.