Circles by Valeria Pozzo: EP Review
"Circles" is a delightful EP by Valeria Pozzo. Her melodic aura is a blend of folk and jazz, and the combination is pretty enchanting. The singer's smooth voice plays along with moving instrumental pieces that will give your soul the break that it needs. This calming essence arrives from clean acoustic sections, where pianos and guitars exchange beautiful timbres, in addition to that, woodwind segments arrive to give that final polish.
We start our jazz-folk journey with "Cape St Vincent." It's a serene track filled with the elegance of pianos and minimal guitars. But leading the cadence is Valeria's wonderful voice. She sings in a very poetic tone and her technique perfectly captures the vibe of the aforementioned genres. It's whimsical, thoughtful, and glides through the rhythm pieces like a bird soaring through the air, unfettered and elated. Next up is the title track "Circles," which conjures up a dark atmosphere with emotional vocal harmonies and guitars. "Rollercoaster" is where the heart of jazz truly arrives. A passionate saxophone portion makes a greeting and converses with groovy drumming to generate a lovely aura. "Carry Me Away" is a soft tune fit to capture your heart's deepest sentiments. Valeria's sophisticated voice gently grazes past intimate piano chords to put our souls at ease.
"Forgive" is truly soul-stirring. The sax returns, and a trumpet tags along for one last run. They play in synergy with the other instruments, and the tension is mind-blowing!
KEEP IN TOUCH:
FACEBOOK | INSTAGRAM | TWITTER | SPOTIFY | BANDCAMP | WEBSITE | YOUTUBE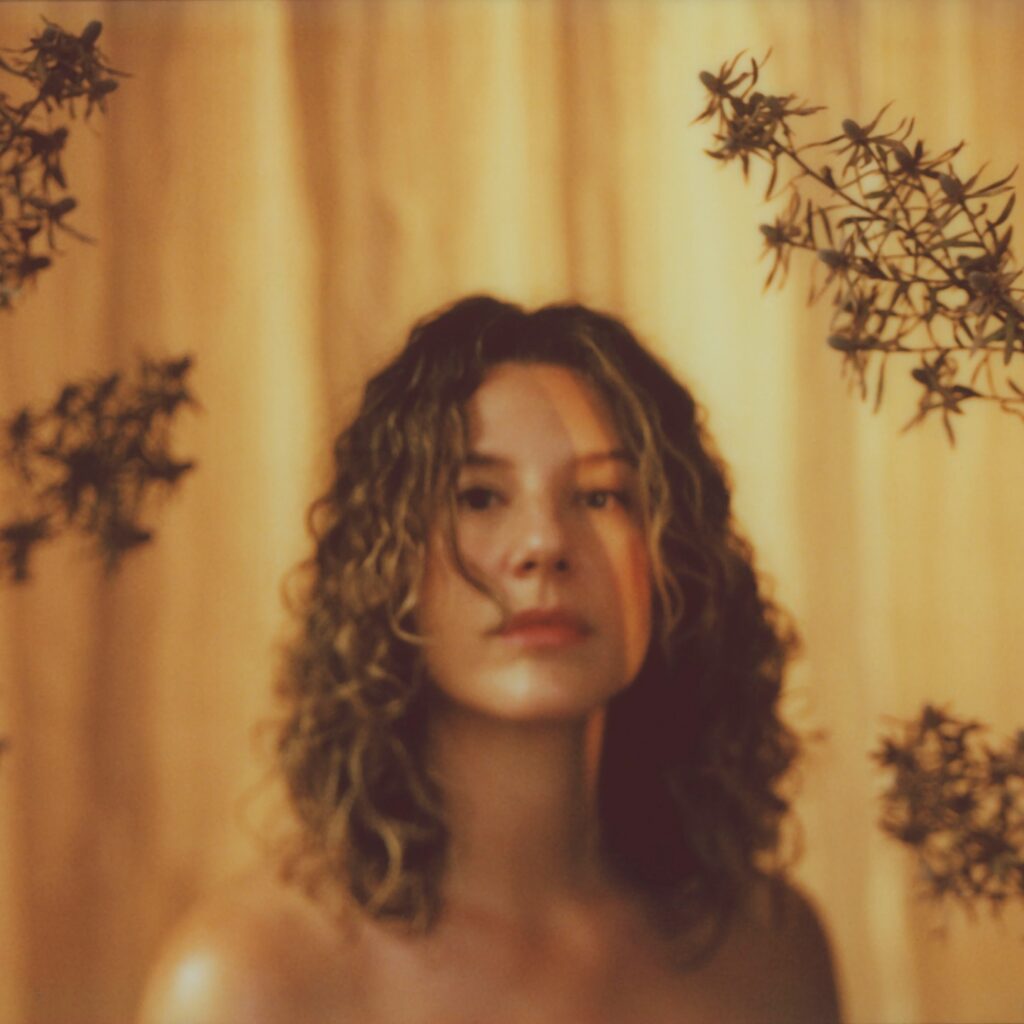 Review by: Damien Reid
Photo Credit: Dave Hamblett