Create In Me by Voké: Review
Voké creates heavenly music that will enlighten your spirit with the freshness you need. She is indeed an artist of high caliber, and greatness awaits all listeners in the track "Create In Me". Once you hear this refreshing RnB track with full crystal-clear instrumentation and a voice that feels like the range of angels, you'll feel a sense of warmth embrace your soul.
Firstly, we are greeted with a clean keyboard arrangement and with some smooth jazz guitar notes that follow. The entirety of the song is filled with these subtle jazzy licks that add a bit of spice and style to the track. Voké's voice is truly special, she incorporates an advanced singing technique with vibratos and a breath-taking range that extends throughout her performance. Every word she sings is like liquid gold, and she manages to hit each note and transition with elegance and glamor.
The percussion in the song is quite mellow and adds quite a bit of mood to the melody of the song. Now, about that fat bass line, it's just so darn crisp and sounds like a platinum record. The tone is rich on the bass guitar, and I can't help but imagine anything else for such a gripping track. Every instrument and voice production in "Create In Me" was tailor-made for success. The track is deeply personal and reflective of the artist. Voké had the inspiration and composition ready for quite some time, and I am truly grateful that she released it.
KEEP IN TOUCH:
FACEBOOK | INSTAGRAM | TWITTER | SPOTIFY | YOUTUBE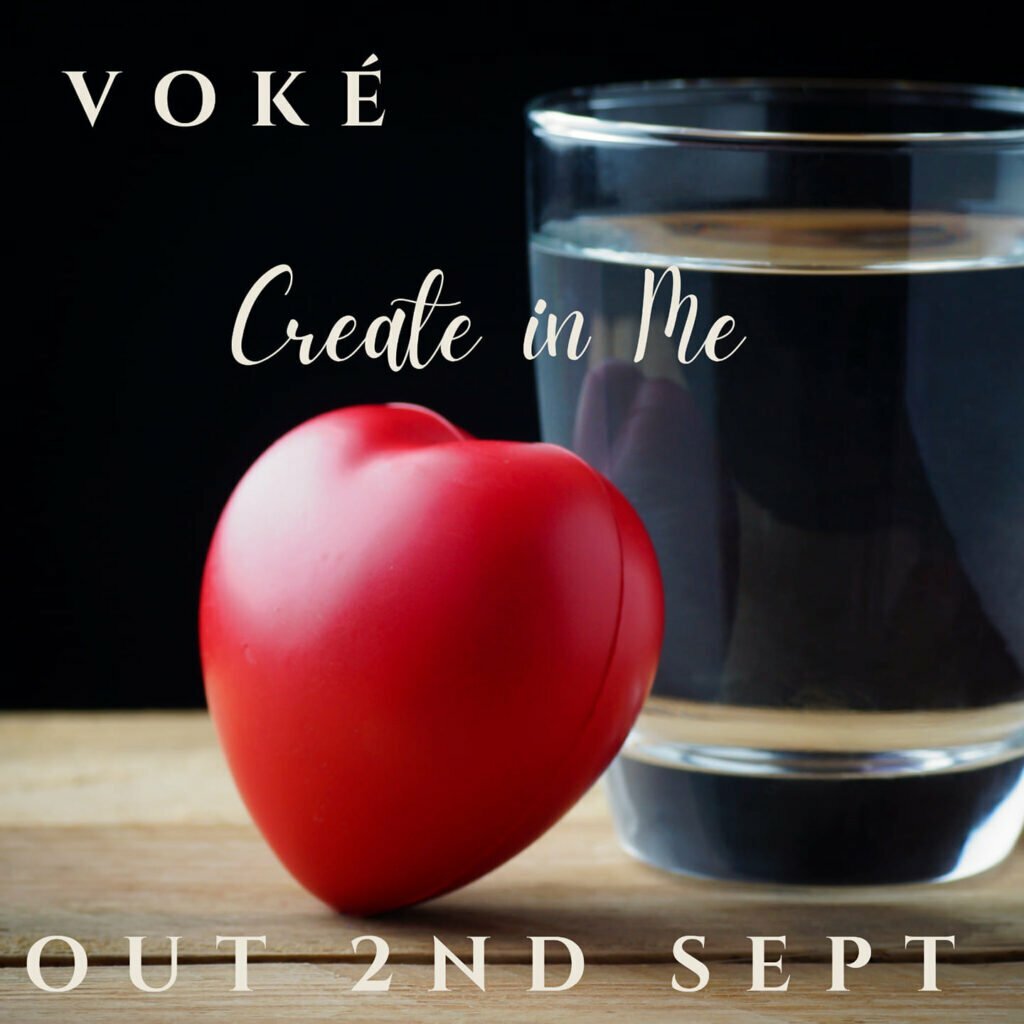 Review by: Damien Reid