Dead To Me by Noah Richardson: Review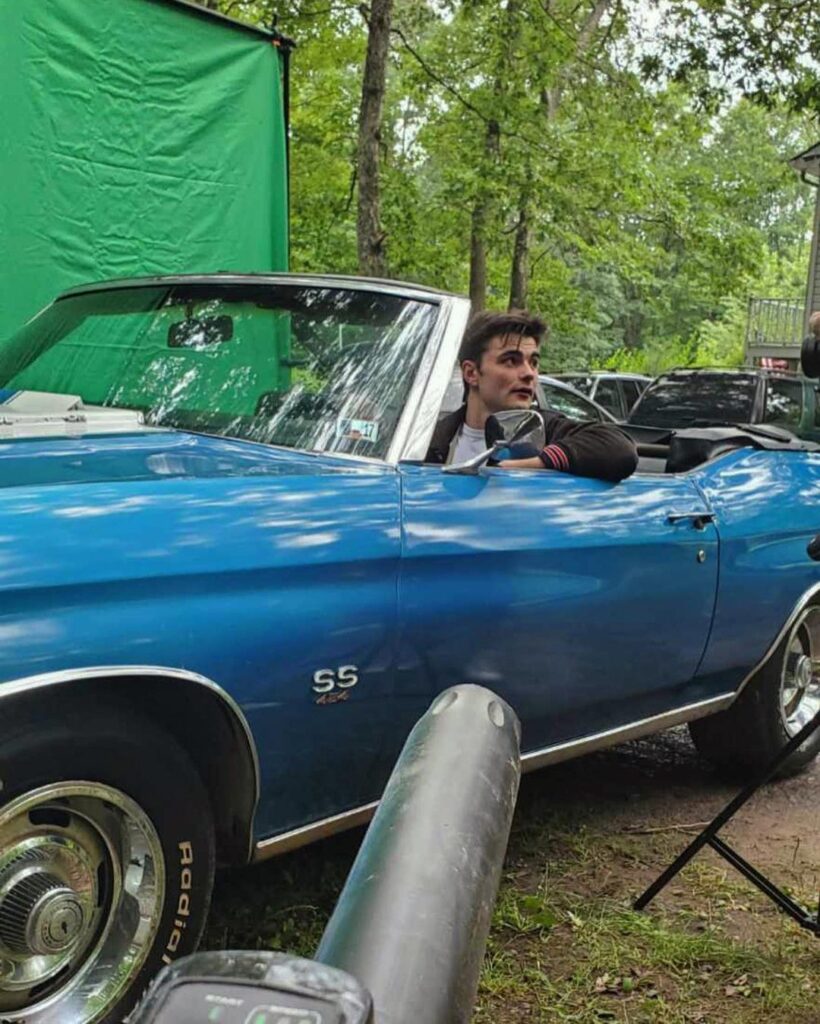 Noah Richardson is a marvelous musical mastermind with deep roots in Philadelphia. He manages to nail all the essential pop and R&B elements in his track 'Dead To Me'. First of all, I would like to go on the record and let you know THAT THE BASS IS – sorry I'm shouting out of excitement. Ahem, the bass guitar on this song is the quintessential funk machine, and note by note it plays the perfect arrangement. The tone is also very rich and crisp, which manages to nail the essence of the song perfectly.
Noah's voice has plenty of finesse and flair. His range is really soothing to hear, and in summation he really had me hooked to the entire track. The rhythm section has some guitar strumming going on that sounds really disco-like. The beats on the track also resemble the disco feeling in a similar fashion. The interlude of the song features some excellent guitar fillers and unique vocal interplay. It was a nice surprise wrapped up in a gifted melody.
Noah bases on the alt-pop genre for his music. I believe that his song 'Dead To Me' will resonate with any listener effortlessly. The track has an abundance of factors that make it a bona fide hit. Thus, in my opinion, Noah's composition and songwriting ability are marvelous traits to have. His craft is genuinely shown through the music, and looking forward to hearing more!
KEEP IN TOUCH:
INSTAGRAM | TWITTER | SPOTIFY | WEBSITE | YOUTUBE
Photo credits: MIIIXEW
Review by: Damien Reid