DELLA NOVA release striking new song 'Wachasay'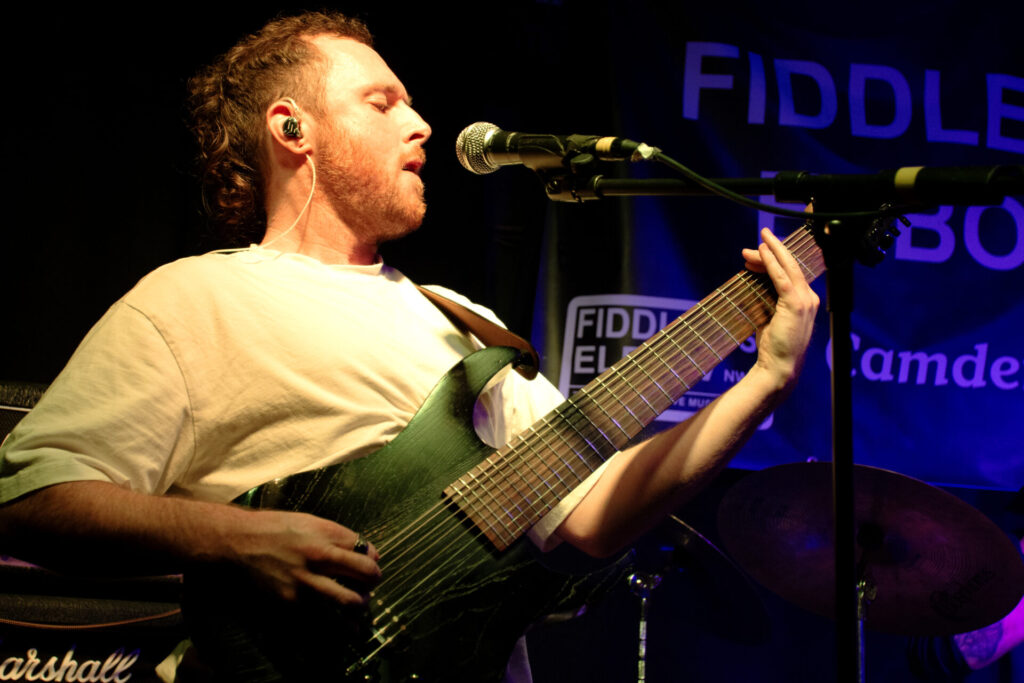 The rock group DELLA NOVA from London releases their first track, 'Wachasay'. The band's upcoming self-titled album's first single, 'Statement', features an overdriven bass, large riffs, catchy hooks, and screaming guitar solos. It rekindles the sound of old-school hard rock while blazing grunge in the present with real attitude.
'Wachasay', the band's upcoming album, was an outcome of the pandemic. Since there were no longer any live performances, there was now a rare chance for creative outbursts.
'Wachasay' is not only the album's first release; it also serves as the album's opening track. It has serious impact and solidifies their recent rise to prominence in the rock scene.
Check out their new song here!