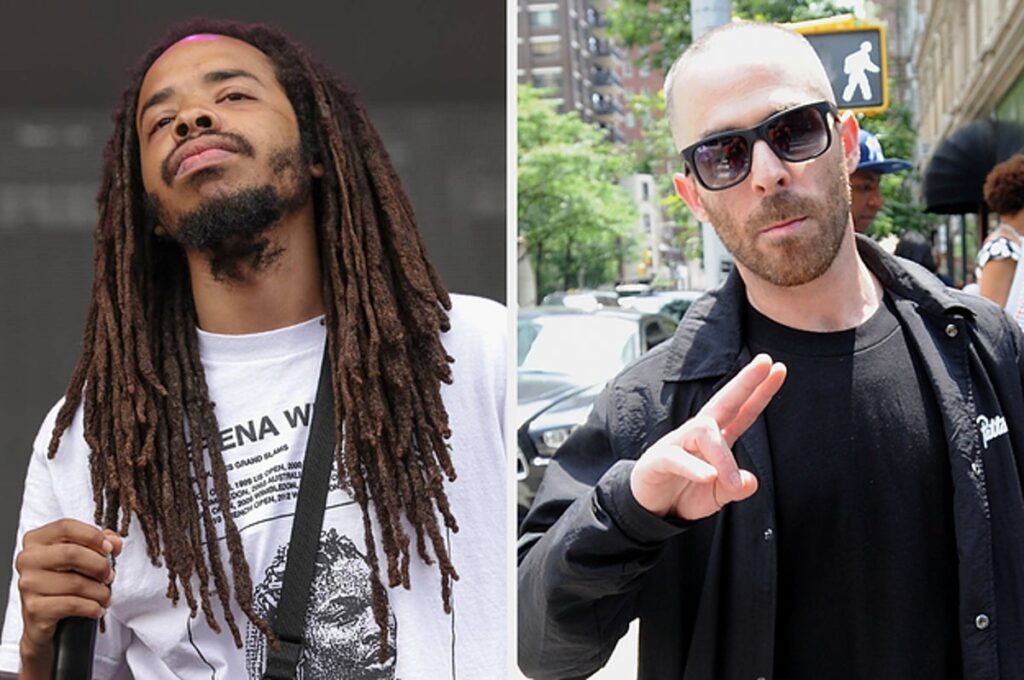 Hip-hop artist Earl Sweatshirt and renowned producer The Alchemist have joined forces once again to release their latest track, titled "Sentry." The song showcases the duo's unparalleled chemistry and creative genius, delivering a captivating blend of Earl's introspective lyrics and The Alchemist's signature production style.
"Sentry" is a sonic journey that combines intricate beats with Earl Sweatshirt's distinctive flow, resulting in a track that is both thought-provoking and sonically mesmerizing. The collaboration has been met with excitement from fans, who have eagerly awaited this new release.
Known for their individual innovation in the music industry, Earl Sweatshirt and The Alchemist continue to push boundaries with "Sentry." The track not only reaffirms their status as trailblazers but also offers listeners a taste of the dynamic evolution of hip-hop. "Sentry" is now available on all major streaming platforms, promising audiences a truly immersive and unparalleled musical experience.