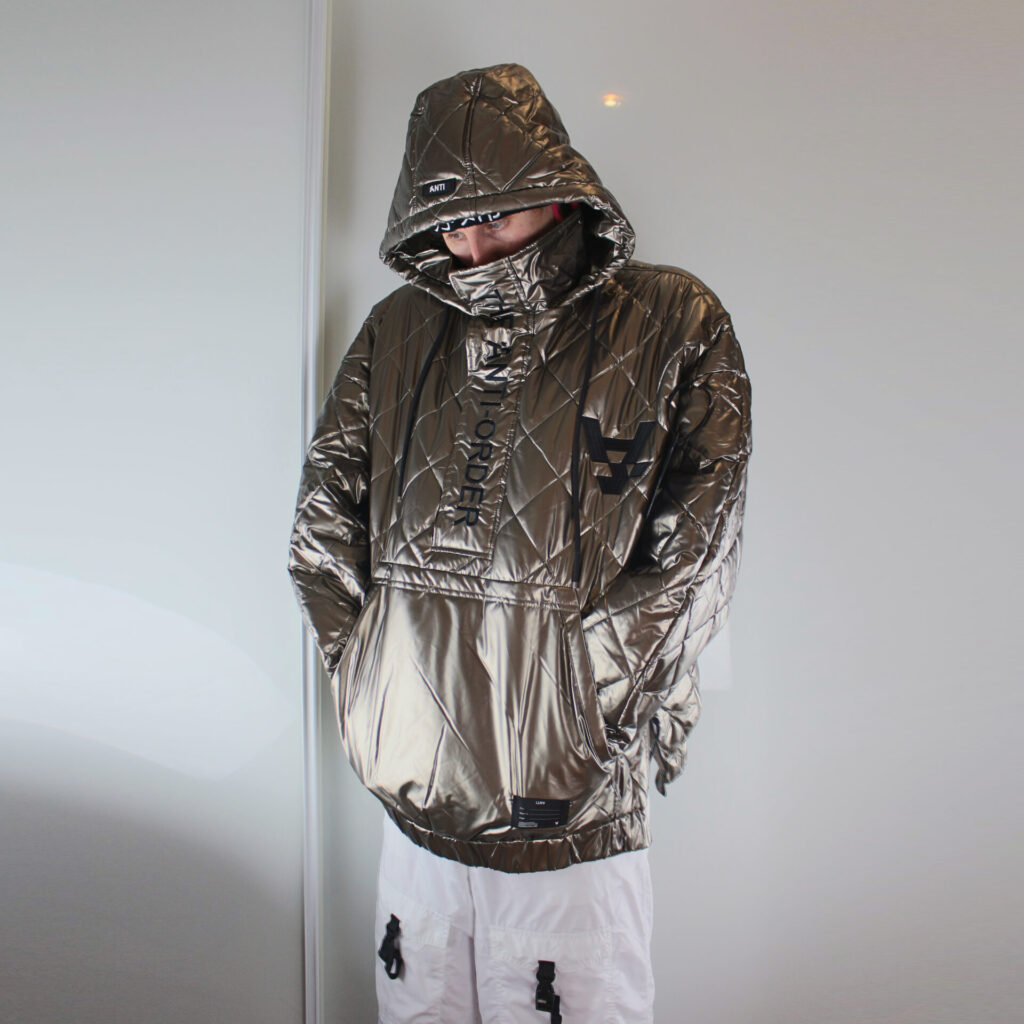 Let's delve into the enigmatic world of The White Mare, a solo death industrial noise project helmed by the formidable Alex Woollams. This sonic journey takes us deep into the shadows, and the resulting album, "Earth Is a Prison," is a visceral exploration of raw human emotions.
"Earth Is a Prison" is a chilling descent into a world of insomnia-induced brief psychosis. It's as if the album was born in the depths of emotional turmoil, and every note reflects this intensity. The emotional catharsis is on full display here, with a barrage of harsh noise that intensifies as the album progresses.
One standout track, "Insomania," captures the essence of this record. It was even recorded in a psychiatric hospital, adding an eerie layer to its already haunting composition. The emotional journey in this song is palpable, as it transitions from a building wall of harsh noise into a spoken word piece, only to return with even greater intensity.
 Field recordings from hospitals, psych wards, museums, and loading docks were incorporated into the music, adding an unsettling atmosphere. Instruments were manipulated creatively, using an ME-80 guitar pedal board to improvise noise and even applying unusual effects to vocals.
Thematically, "Earth Is a Prison" takes a nihilistic turn. Each song title hints at the dark emotions explored within. The album delves deep into the negative aspects of a troubled psyche, offering a somewhat cryptic lyrical journey. As the album progresses, the music becomes more intense, matching the darker lyrical content.
KEEP IN TOUCH:
INSTAGRAM | TWITTER | SPOTIFY | BANDCAMP |  YOUTUBE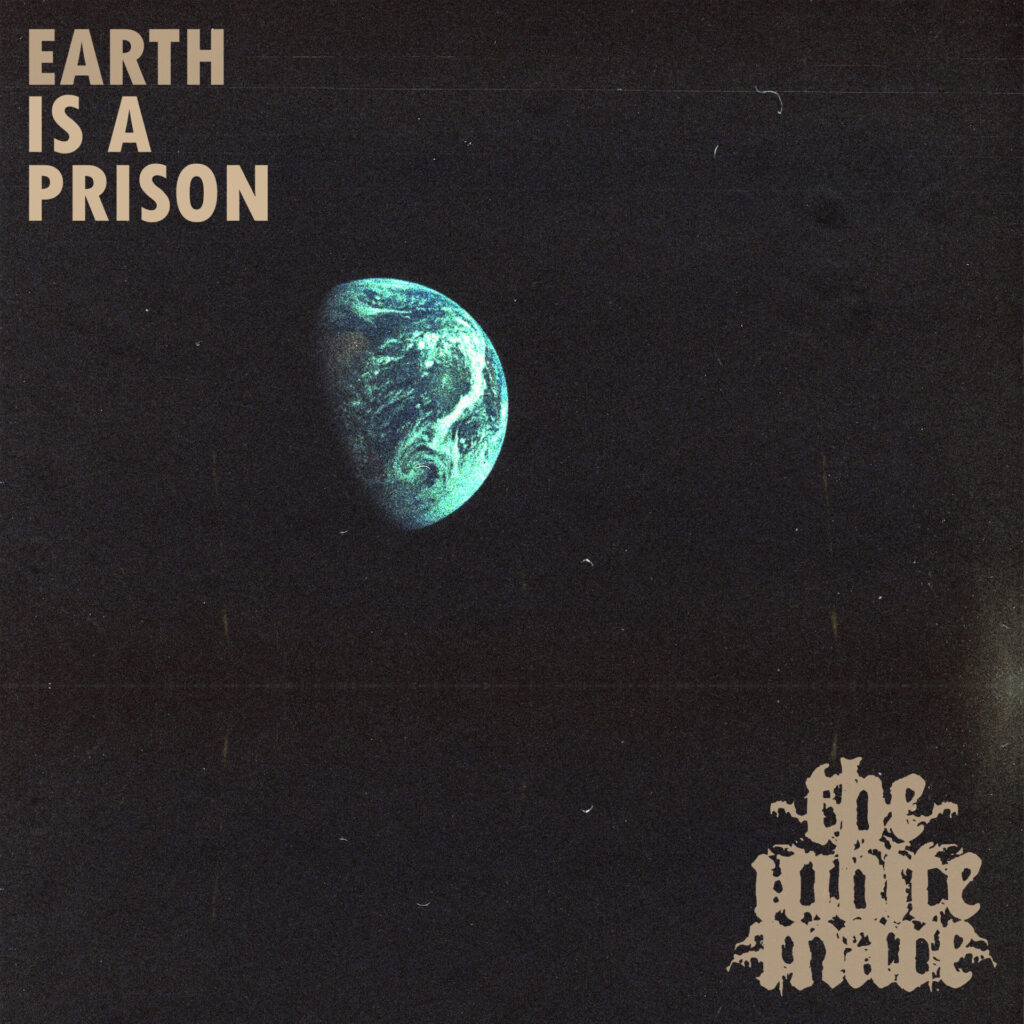 Review By: Diana Reed