Swedish/Georgian singer and songwriter Sabina Chantouria enchants listeners with her latest Americana and folksy single, "Echoes." Produced by the talented Dave Jenkins and featuring top-tier musicians, this track evokes a down-to-earth tone and musically echoes back country lanes to our homes and loved ones we have left behind.
"Echoes" invites the listener on a journey through time, exploring profound memories of a special someone. Sabina softly guides the acoustic guitar strumming with her wise and mature vocals, coupled with poignant lyrics, evoking a sense of nostalgia and reflection.
Mastered in Los Angeles by the Grammy-nominated studio Lurssen Mastering, "Echoes" benefits from the expertise of seasoned musicians. Drummer Kenny Aronoff, known for his work with legendary artists such as John Fogerty and Mick Jagger, brings his rhythmic prowess to the track. Meanwhile, Doug Pettibone's slide guitar and bass player Jorgen Carlsson, a member of Gov't Mule, provide a solid foundation for the composition. With such an impressive ensemble, it's no surprise that the instrumental performances on "Echoes" are of the highest caliber.
Regardless of the masterful support she has received from her team, Sabina's vocals are the highlight as they soar throughout "Echoes," showcasing her impressive range and emotional depth. Her delivery is both powerful and intimate. It is a song that resonates, leaving a lasting imprint long after the final note fades away.
Enrapture and humble yourself as you sway and reminisce with Sabina's marvelous vocals, vulnerability, and organic exposition in her magical and wistful single, "Echoes."
KEEP IN TOUCH:
FACEBOOK | INSTAGRAM | TWITTER | SPOTIFY | WEBSITE | YOUTUBE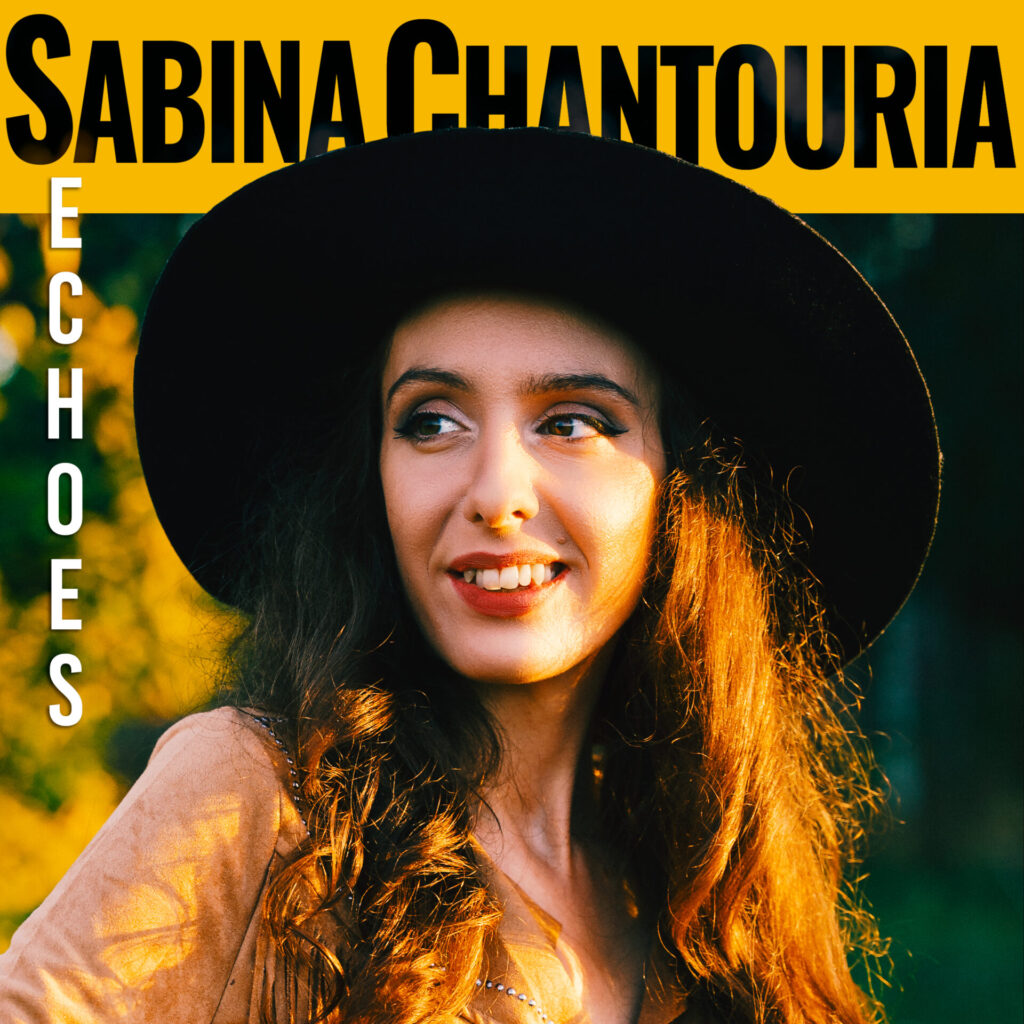 Review By: Naomi Joan