Prepare to be captivated by the ethereal and hauntingly beautiful soundscape of "Empty Grave," the dream-pop and indie-folk gem by Darcy McMann. With its slow tempo and gentle melodies, this Christian song weaves a mesmerizing tapestry of emotions and spirituality.
The song opens with a delicate and patient pace, setting the stage for Darcy McMann's soft, heartfelt vocals. His mid-range singing exudes sincerity and vulnerability, drawing listeners into the introspective journey he embarks upon. As he pours his heart out, the background female vocals add a celestial touch, soaring like angels behind his every word. It's a seamless blend of voices, intertwining their melodies and harmonies, creating a celestial atmosphere that feels otherworldly.
The connection between Darcy McMann's vocals and the female vocals is truly remarkable. At times, the female joins him in his lines, harmonizing with the same range and tempo, forging a divine musical union. Their voices when weaved together, elevate the song to a higher plane and leave a profound impact on the listener.
The song's haunting melodies and poignant lyrics evoke a sense of spirituality and introspection, inviting listeners to reflect on themes of faith, redemption, and hope.
The overall composition of "Empty Grave" is a work of art, with its dream-like atmosphere and carefully crafted arrangements.
Prepare to be immersed in a musical experience by Darcy McMann that touches the heart and stirs the soul, as "Empty Grave" takes you on a journey through faith and introspection.
KEEP IN TOUCH:
SPOTIFY | BANDCAMP | YOUTUBE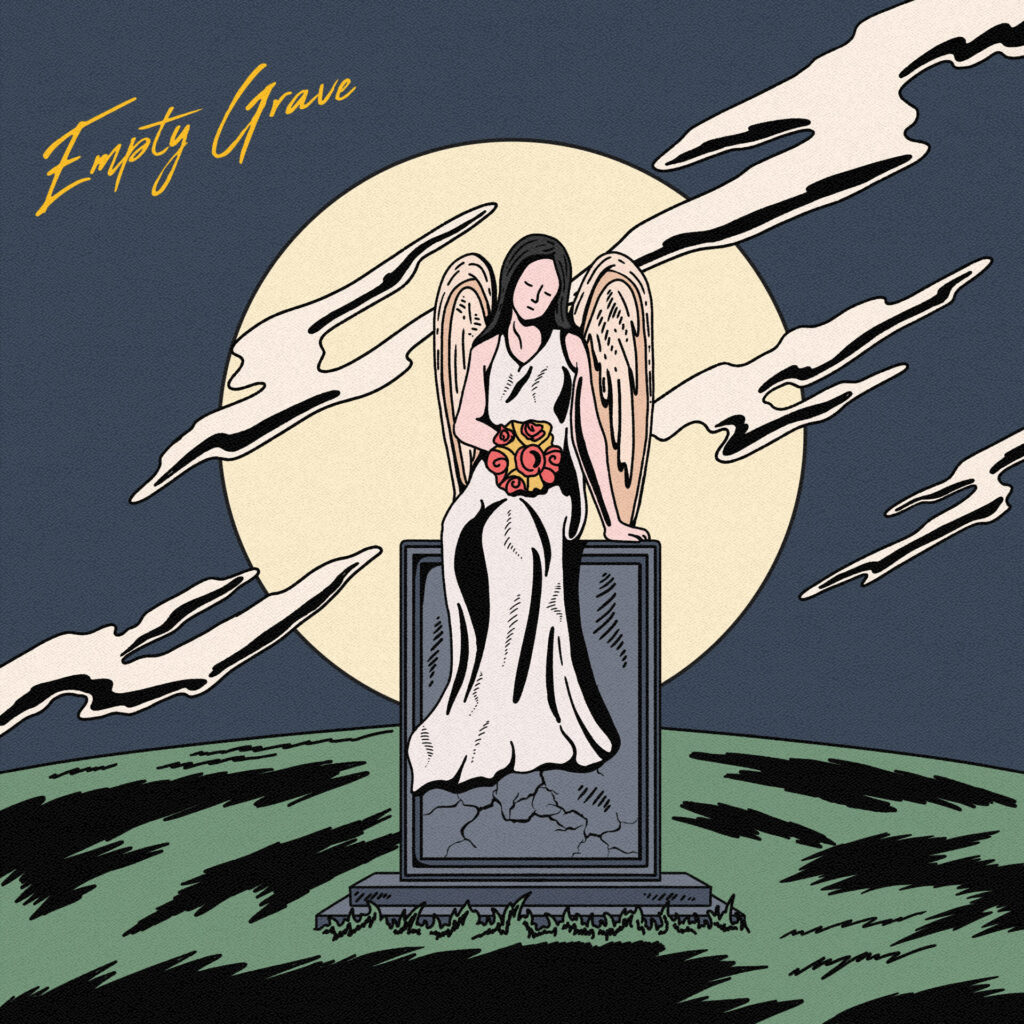 Review By: Naomi Joan