Cielo Pordomingo is an Argentina-born composer, singer, and producer. #EmmyWinner. She is residing in Queretaro, Mexico since 2003. Her music, which combines orchestral and electronic elements, is a reflection of her soul. Cielo released her debut album, D FRET, in 2013, on which she wrote the music, lyrics, vocals, and arrangements. Argentina, Canada, Chile, Colombia, Ecuador, Germany, Italy, Japan, Mexico, Peru, Puerto Rico, Spain, United Kingdom, and the United States all gave her positive reviews. FUGALINE, Cielo's second album, was released in 2016 and was promoted with a tour of Mexico and Argentina. With 10 concerts in locations like Barcelona, Paris, London, Amsterdam, and Berlin, she continued her European tour in 2017. The digital ep R-MIXES & +, a collection of remixes of songs from Cielo's first two albums, was released in 2018. She performed at the Indie Week Canada Fest in 2018 and 2019. Her third studio album, MOIRAI, was released on vinyl by Cielo in 2019. Artist chosen for the 2020 Canadian Music Week Fest and featured in the digital edition of the festival in 2021. R-MIXES II, Cielo's second digital ep of remixes featuring re-versioned songs from her three prior albums, was released in 2021. Cielo releases BLINKERLAND, her fourth studio album, in 2022. She has given concerts in Argentina, Canada, France, Germany, Holland, Mexico, Spain, and the United Kingdom. More than 20 international compilations have used her music.
The debut single from BLINKERLAND, her inner land, is titled Wake Up. By fusing orchestral and electronic rhythms, her music expresses her soul. Check out the single and the exclusive interview below:
1. Can you tell us a bit about where you come from and how you got started?
CIELO PORDOMINGO: I'm from Santa Rosa, La Pampa, Argentina. I had contact with classical music since I was a little girl, when I took ballet classes. Then encouraged by my family, I trained at the conservatory, and had the opportunity to work on experimental musical theater student projects, and since then I have not stopped composing songs.
2. Did you have any formal training or are you self-taught?
CIELO PORDOMINGO: I have music theory training, I am a solfeo and music theory teacher; I did up to 4th. year of piano, and then I studied composition and orchestration with a private teacher (private lessons), and then I have taken different courses on mixing, recording, production and handling of DAW's.
3. Who were your first and strongest musical influences and why the name 'CIELO PORDOMINGO'?
CIELO PORDOMINGO: Cielo is my name and Pordomingo my last name. I use my real name as artistic.
After seeing Björk's first concert, I knew that I wanted to compose music.
4. What do you feel are the key elements in your music that should resonate with listeners, and how would you personally describe your sound?
CIELO PORDOMINGO: Freely combining real and electronic instruments without limiting myself, I think that's what draws the attention of my sound proposal. So I'd say it's a fusion of electronic music with orchestral elements.
6. What's your view on the role and function of music as political, cultural, spiritual, and/or social vehicles – and do you try and affront any of these themes in your work, or are you purely interested in music as an expression of technical artistry, personal narrative and entertainment?
CIELO PORDOMINGO:
Music is the only way or the most natural way I found to express what I feel. Each song arises from a strong emotion that moves me.
That is why some are crossed by spirituality or by social issues and others are simply an expression of happiness, that is why they are more linked to entertainment.
7. Do you feel that your music is giving you back just as much fulfilment as the amount of work you are putting into it, or are you expecting something more, or different in the future?
CIELO PORDOMINGO:
It has given me as much satisfaction as the dedication I put into music. What I hope in the future is that a higher percentage of what I do can be monetized.
8. Could you describe your creative processes? How do usually start, and go about shaping ideas into a completed song? Do you usually start with a tune, a beat, or a narrative in your head? And do you collaborate with others in this process?
CIELO PORDOMINGO:
The compositional process varies.
I take the liberty of playing with the rules of composition, so a song can start with a beat or with a phrase or with a harmony, and many times they start by transgressing a compositional rule. And all this process (melody, harmony, lyrics and arrangements) I do it alone in Cónica, my home studio.
Once the song has a shape and I like it, I seek collaboration for the mix, recording instrumentalists and mastering.
9. What has been the most difficult thing you've had to endure in your life or music career so far?
CIELO PORDOMINGO: It is to make it sound, what I have in my head!
And that the producers and the musicians understand what I want to convey! LOL
10. On the contrary, what would you consider a successful, proud or significant point in your life or music career so far?
CIELO PORDOMINGO: For an independent artist to have 4 albums I feel it is an achievement, self-produced from the soul. And being able to dedicate myself to my passion, which is music.
KEEP IN TOUCH:
FACEBOOK | INSTAGRAM | TWITTER | SPOTIFY | BANDCAMP | WEBSITE | YOUTUBE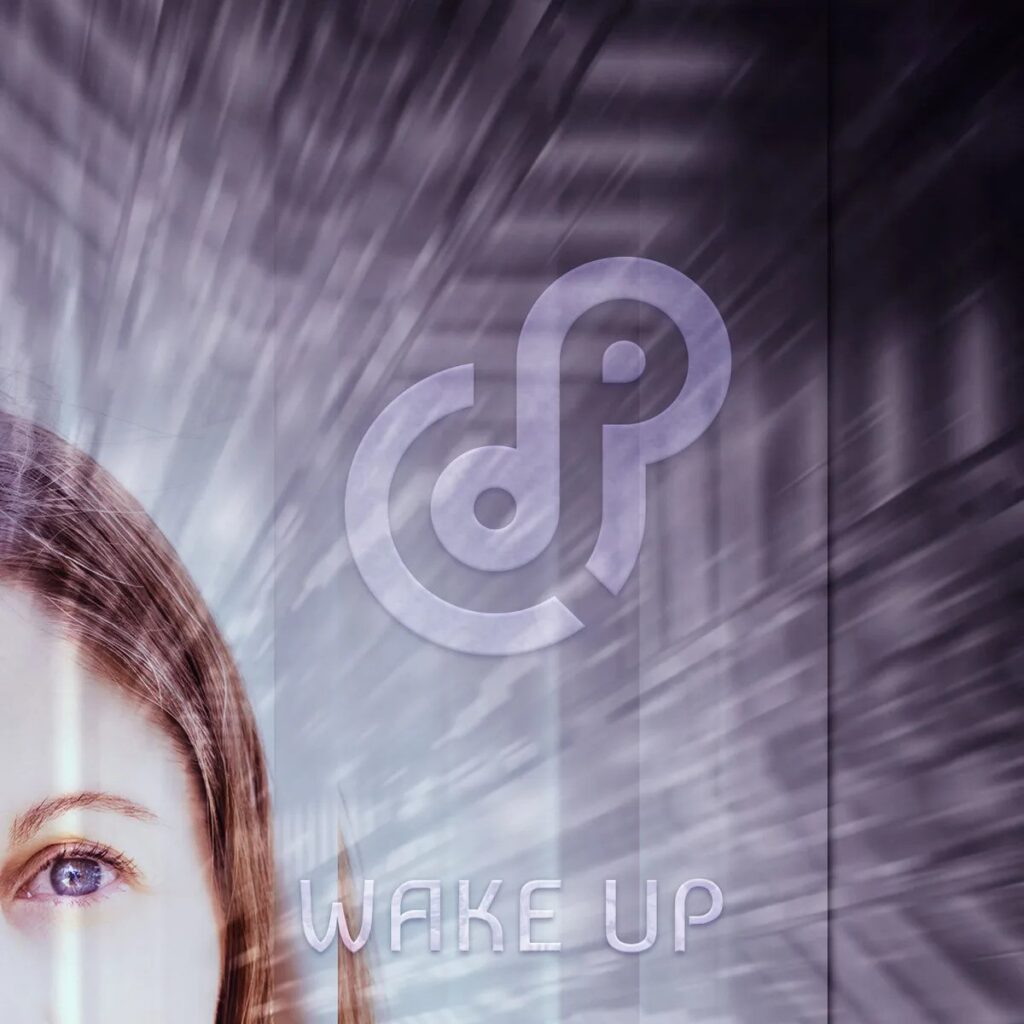 Photo credits: Graphic Design by Dynamick Comunicación. Photography: Aline Sánchez Lara.