Flicking the Bees by Electric High: Review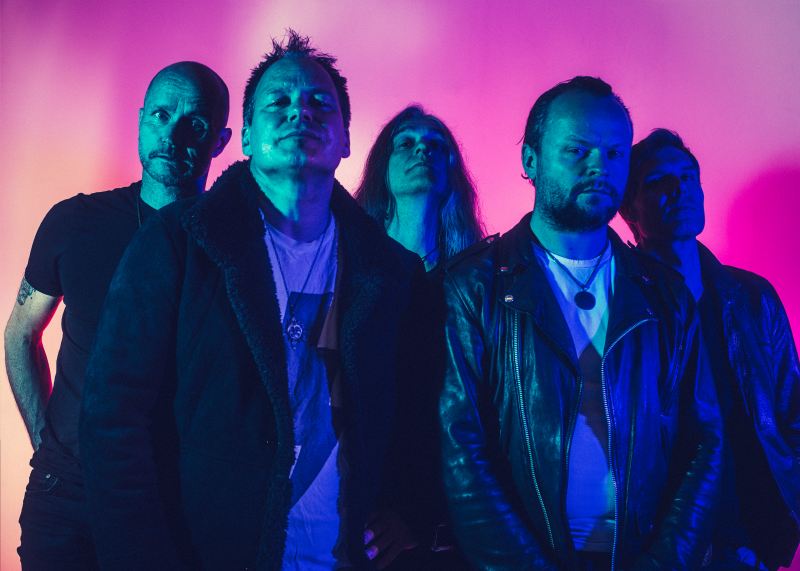 "Flicking the Bees" is a stellar rock song that'll hook you in from the very first note. Causing that melodic wave is the captivating musical act Electric High. Their music is a mixture of 80s classic metal and rock bands, but with a modern twist that'll immerse you thoroughly.
Eccentric songwriting and electrifying rhythm sections, that is the nature behind "Flicking the Bees." Electric High knew very well which notes to play, and the tone as well. It felt like a rock anthem that was meant to move audiences and guarantee a good show. This aspect comes from a potent musical package through face-melting guitar solos, dynamic vocals, and a drummer that commands the party. Thus, the excitement skyrockets through each verse and ensures the listener has an amazing experience all the while. The instrumentation is thrilling and with the vocals joining in, it's tough not to groove out along with the band. Furthermore, I believe "Flicking the Bees" is the type of rock song that'll resonate with fans who enjoy the classic taste of rock, all the while enjoying a contemporary sound too. This is a central aspect that makes Electric High a breeze to hear, 'cause of their melodic diversity.
Electric High take a bow! For your song is gonna be a banger with the masses any day now. So, with that said, do check out their piece "Flicking the Bees."
KEEP IN TOUCH:
FACEBOOK | INSTAGRAM | TWITTER | SPOTIFY | BANDCAMP | WEBSITE | YOUTUBE
Review by: Damien Reid