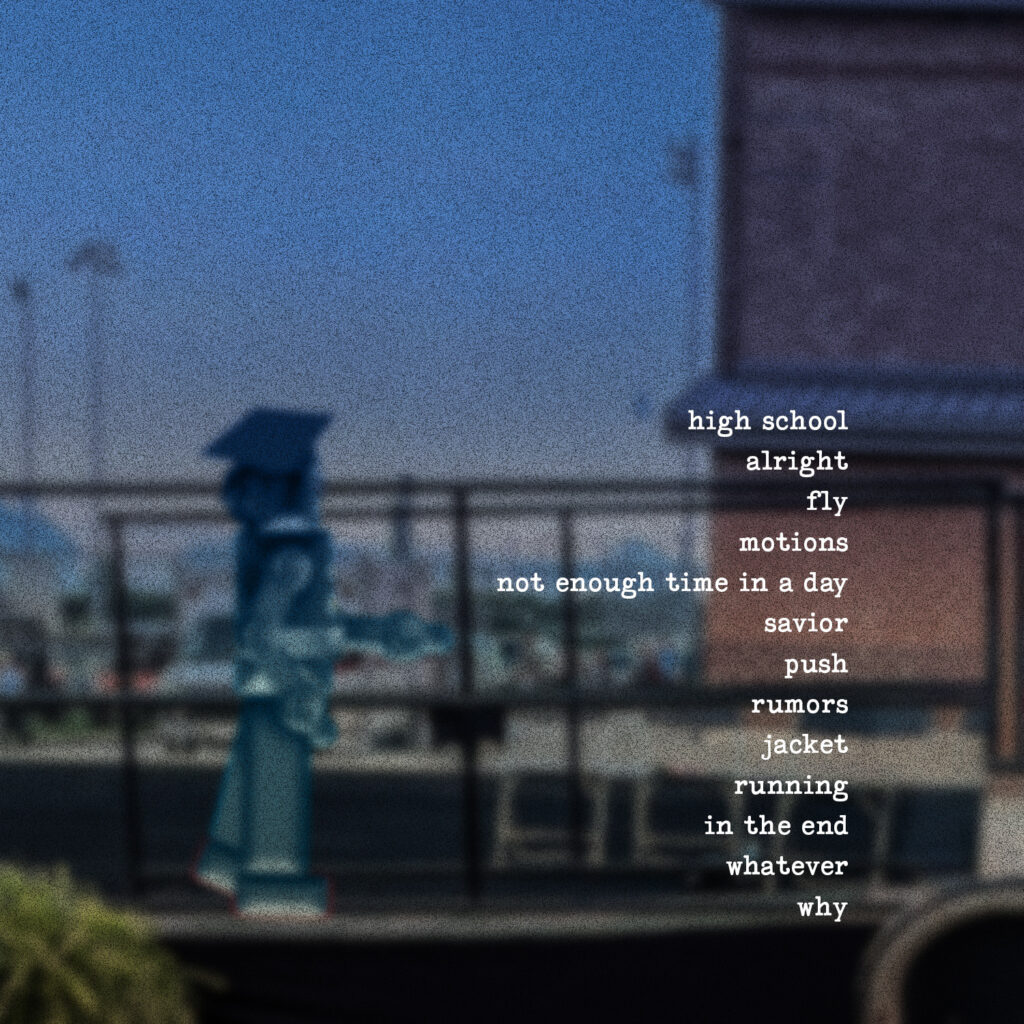 "Forever Yours David Yaffie" isn't your typical album. It's a concept album that walks us through a day in high school from the perspective of an average student. The structure and storytelling here remind me of Marvin Gaye's iconic "What's Going On."
The album kicks off with "high school," setting the dreamy and melodic tone that runs through the whole record. Tracks like "alright," "fly," and "motions" beautifully capture the emotional rollercoaster of high school life. Marino's songwriting takes center stage in "not enough time in a day," where he humorously explores the anxiety that comes with a packed school schedule.
Dean's lyrics are refreshingly honest throughout the album. In "savior," the Student grapples with the pressure of being seen as a savior by their peers. "push" dives deep into the intricacies of pushing away loved ones in search of meaning in a demanding world. "rumors" delves into the intensity of high school gossip and its potentially devastating effects.
As the album progresses, "jacket" offers a sense of hope and comfort, followed by a stark contrast with "running," a powerful portrayal of the panic that arises when violence threatens a school. "in the end" and "whatever" bring a sense of resolution as the Student finds connection with friends. The album's emotional peak comes with "why," where the Student reflects on the shared high school experience, emphasizing the theme of waiting for change.
"Forever Yours David Yaffie" concludes with "whatever," a poignant reminder that sometimes, music speaks louder than words.
KEEP IN TOUCH:
FACEBOOK | INSTAGRAM | SPOTIFY | BANDCAMP | TIKTOK | WEBSITE | YOUTUBE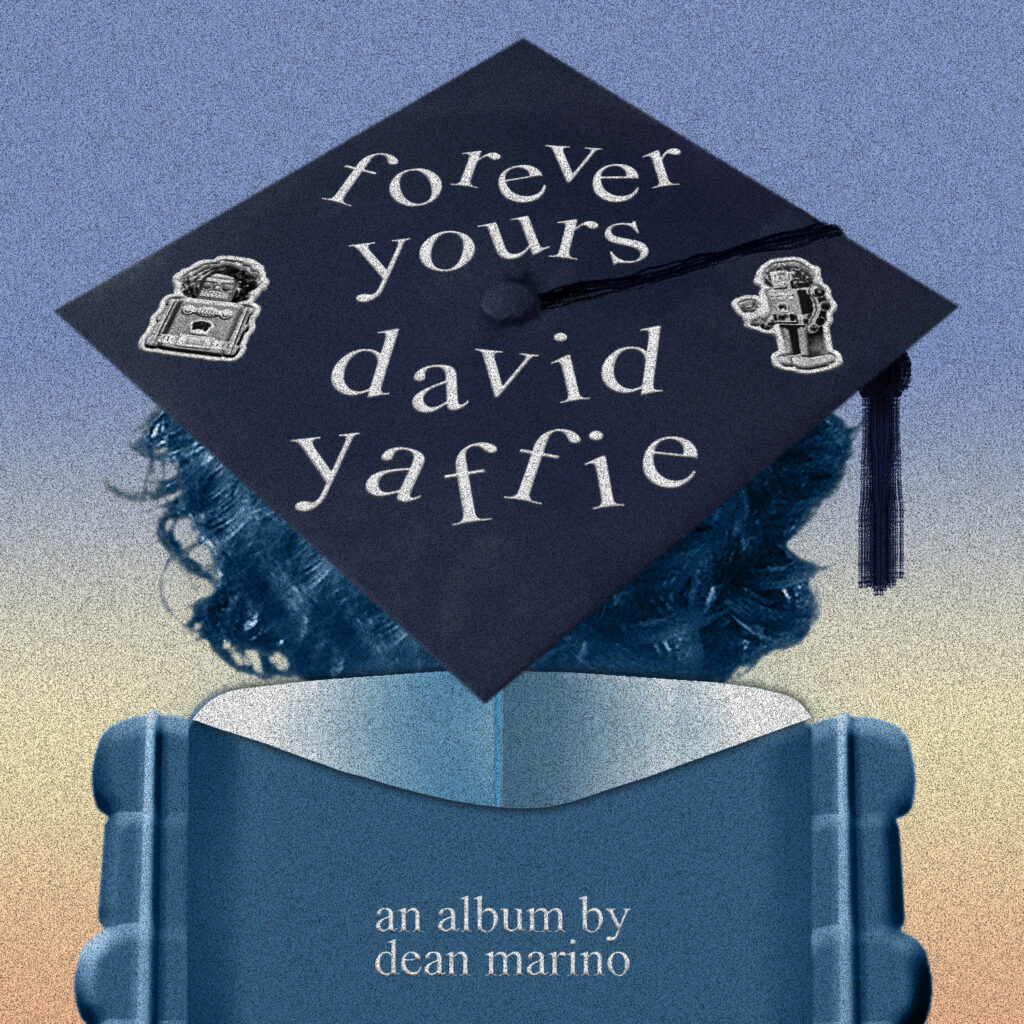 Review By: Diana Reed