Furs drops groovy new track 'Long As You Can'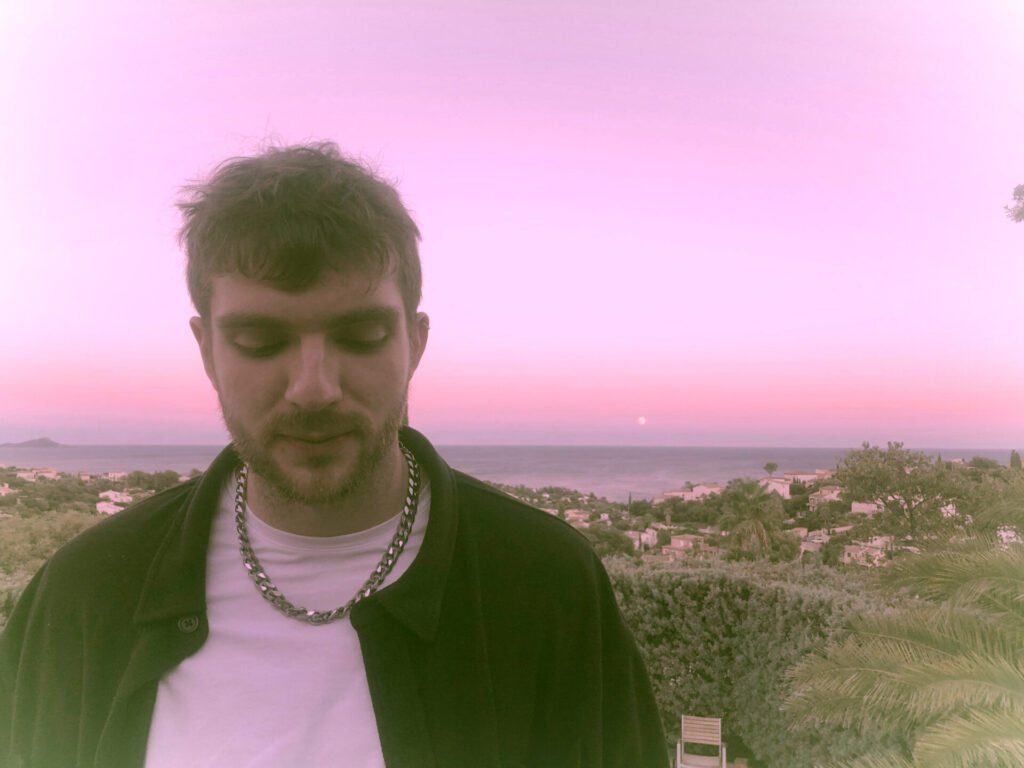 With a stronger emphasis on songwriting and groove, this double single demonstrates a softer side to his production approach. In an effort to take a "less is more" stance, he tried to remove all of the moving parts and components from these songs.
For me, each song expresses where he is in life. The dynamic nature of relationships and friendships as people move through different stages of life. These are an illustration of this and represent where he would anticipate himself to fall in relation to those around him.
He has always tried to project an air of calm and control, but on the inside, this isn't always the case. According to Furs, these songs give him a sense of power and control.
Listen to his new track right here:
KEEP IN TOUCH: