GiLO dropped enthralling new track 'Ice Cold Baby'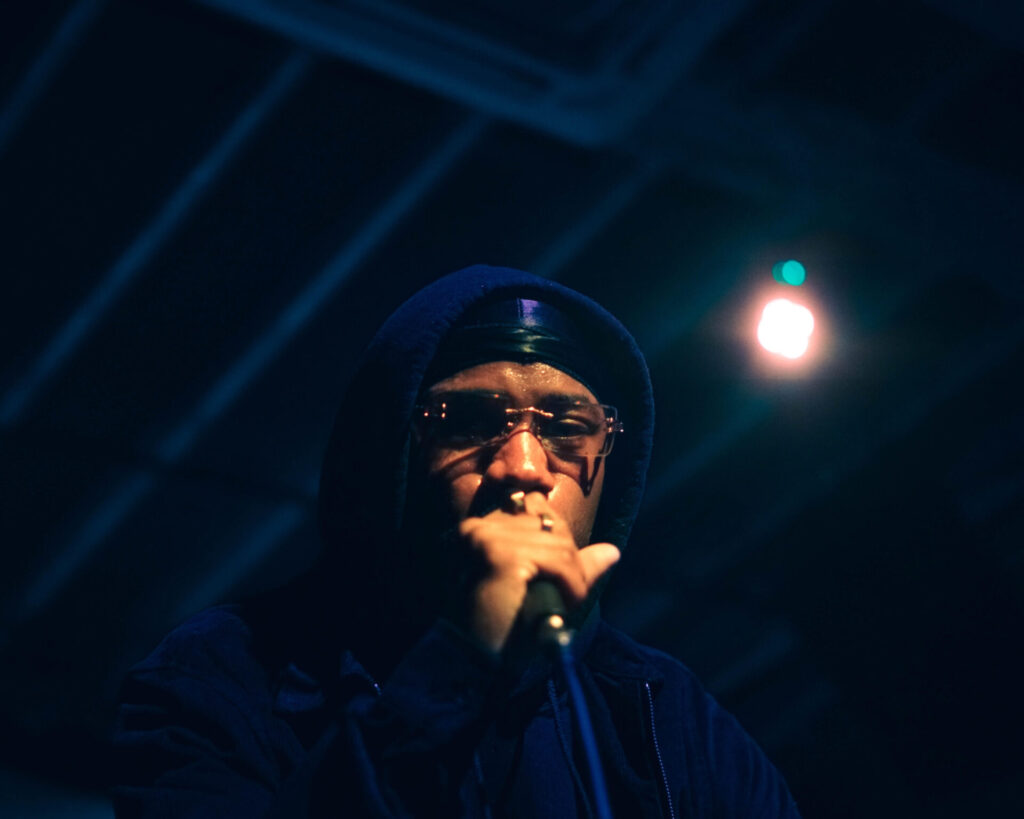 The East Oakland raised, Los Angeles based, rapper/singer GiLO is set to present his new Album 'G&B' in the upcoming months. He incorporates a variety of alternative R&B, rap, trap, and melody-driven genres into the album, with a few subtle nods to disco pop and Afro beats. The combination of romance and heartbreak keeps the album overall fresh without sacrificing the cohesion between songs. In advance of the album's release, GiLO released his first single, 'Ice Cold Baby', a passionate demonstration of an alternative R&B/Rap fusion. The song's sound is hard to categorize, but it is comparable to that of artists like Future, Tory Lanez, and Don Toliver.
GiLO has had time to hone his many styles since he started making music and posting it to MySpace as a preteen. Although he has always been making music, he put off releasing any after middle school because he was preoccupied with adjusting to his surroundings. With his wits about him and his pen on point, he started to get back into the game in 2018 by writing features for other Bay Area artists.
Check out his new song here!