Green Light by Glow Beets: Review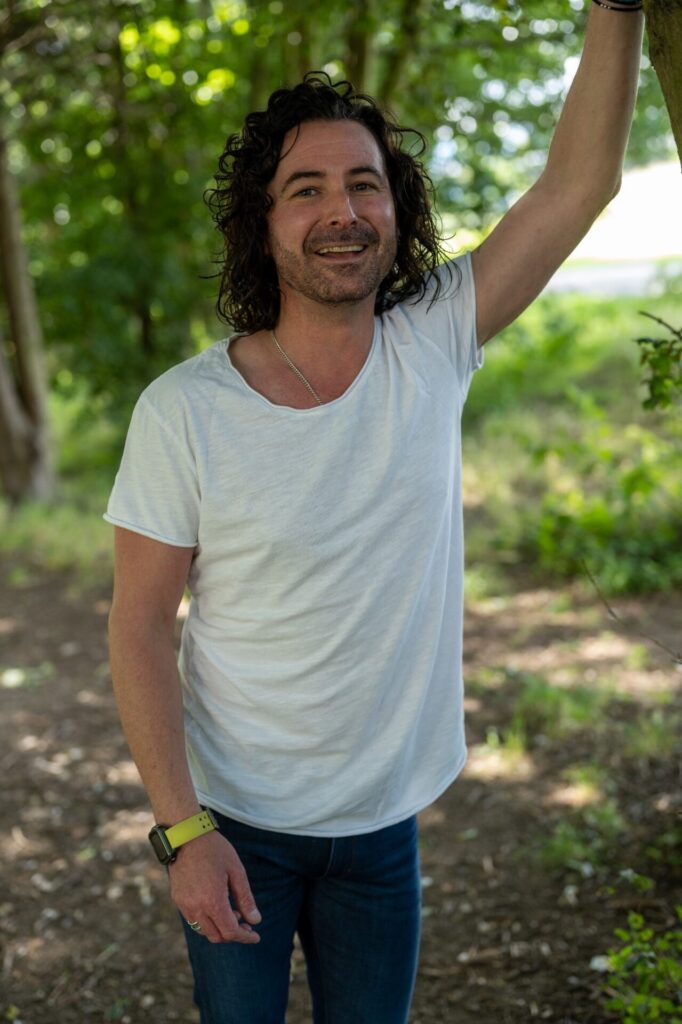 Jonny Amos, a UK based producer, had already earned some early success as a singer, songwriter, and producer, having written hit songs for artists such as UK X-Factor winner Shanye Ward and Euro pop icon Miss D. He is launching yet another musical project under the new alias Glow Beats, and he has brought us the lead single "Green Light," which features the amazing singer Tazmin.
The team reunites after the success of their previous collaboration, "Tokyo After Dark," to produce a catchy, upbeat song that delightfully screams summertime. The music delights your ears with shimmering kalimba and marimba melodies, as well as luscious electric guitar, sub-bass, and percussion sounds. It brings listeners to a spectacular, exotic world that has been meticulously assembled just for them. Tazmin's wonderfully sweet and endearing vocals are coaxed by the other sounds without any one instrument overpowering the others. "Green Light" is a relatable romantic story wrapped in uplifting tropical house tracks, written as an exquisite feeling about being passionately attracted to another and not wanting the moment to end.
Quotable lyrics:
"Are you hearing my heartbeat?
It's louder than words
Building a bridge to take us to a new world
Are you someone new?
I'll fly away with you" There's still time to get on the dance floor and dance the night away with "Green Light" on repeat while the summer heat lingers. It's now available on all streaming platforms for your listening pleasure!
KEEP IN TOUCH:
FACEBOOK | INSTAGRAM | SPOTIFY | WEBSITE | YOUTUBE
Review by: Lily Thomas