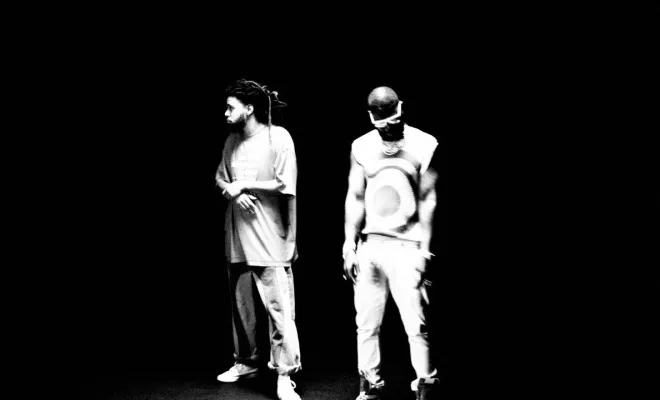 Hip-hop fans are in for a treat as Gucci Mane, J. Cole, and super-producer Mike WiLL Made-It join forces to drop the highly-anticipated single, "There I Go," promising a sonic experience that's nothing short of extraordinary.
"There I Go" is a powerhouse collaboration that showcases the distinctive styles of these three titans of the industry. Gucci Mane's iconic flow, J. Cole's lyrical prowess, and Mike WiLL Made-It's production wizardry blend seamlessly, creating a song that's both infectious and profound.
Fans and critics are already hailing "There I Go" as a game-changer in the rap game, with social media buzzing about the chemistry and depth displayed by this trio. The song's catchy hook and introspective verses tackle themes of success, self-discovery, and the journey to the top.
As "There I Go" climbs the charts and dominates playlists on streaming platforms, it's evident that Gucci Mane, J. Cole, and Mike WiLL Made-It have crafted a hip-hop masterpiece that will resonate with fans for years to come. Don't miss out on this epic musical collaboration.