Hafnia Pop releases mesmerizing new song 'Always Hope'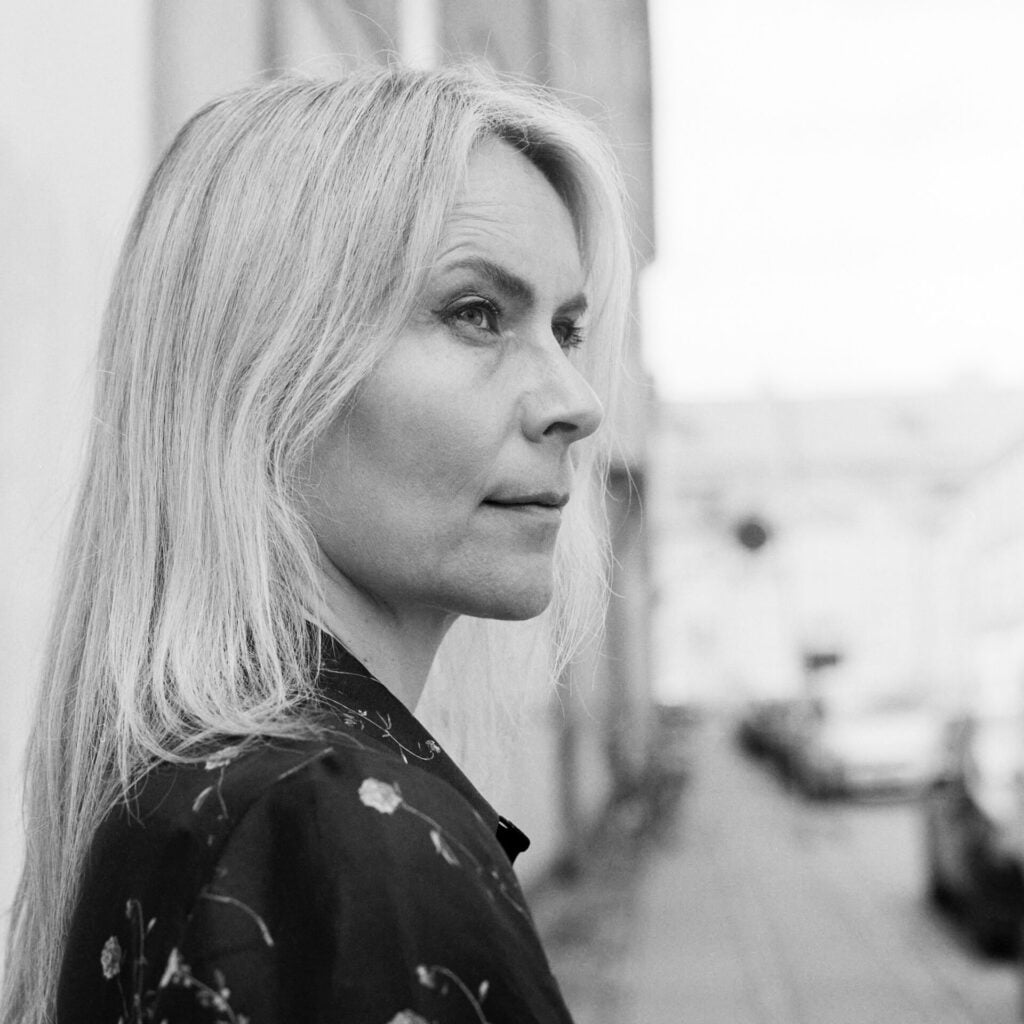 The recently released new single from Hafnia Pop is titled 'Always Hope'. The song is set against the ominous backdrop of war, pandemic outbreaks, food shortages, energy wars, and a worsening environmental crisis. We're in a difficult time right now. She believes that a lot of people currently feel this way all over the world. Lotte Ruby, singer and songwriter for the band Hafnia Pop, describes how it feels like one crisis just follows another and nothing ever really seems to be resolved or sorted out.
In order to move forward and out of the mess we're in, we all need to rely on one another and practice compassion.
Hafnia Pop's fourth single, 'Always Hope', was written and produced. Hafnia Pop hired Mario Borgatta, an internationally renowned producer and sound engineer who has previously worked with major acts like Diplo, Major Lazer, Carly Rae Jepsen, Muse, and Foster the People, to mix and master the song in order to bring out its full potential.
Check out their new song here!