In a dynamic convergence of musical genres, producer Guy Moses collaborates with the enigmatic singer/rapper DMZL (alter ego for Almog Dror) to create "Hollow," a track that seamlessly weaves elements of hip-hop, punk, and emo into a tapestry of raw emotion and intense energy. Released under DMZL's persona, this song is a gripping exploration of darkness and vulnerability, brought to life through compelling vocals and innovative electronic production.
From the very first notes, "Hollow" grabs your attention with its moody atmosphere and sharp, high-pitched vocals. DMZL's voice exhibits an impressive range, transitioning effortlessly between rapping and singing. Her rapping style is agile and precise. She swings between the verses seamlessly while cutting each line with provoked frustration permeating and piercing the musical field with an unwavering sense of tone. As the verses unfold, her lyrical prowess is matched by a rhythmic intensity that demands attention.
Guy Moses' production creates an intricate sonic backdrop that merges seamlessly with DMZL's performance. Glimmery and hard synth beats clash against each other, creating an edgy and suspenseful ambiance. Layers of electronic elements fold beneath the surface, adding depth to the composition and amplifying the feeling of anticipation.
With "Hollow," Guy Moses pulls you in with the unexpectedly contagious beat dropping with a flush of synthesizers. But what really makes you stay is the poignant expression of frustrations. It's chaotic but cool, and you could listen to it all day without getting depressed.
KEEP IN TOUCH:
FACEBOOK | INSTAGRAM | SPOTIFY | WEBSITE | YOUTUBE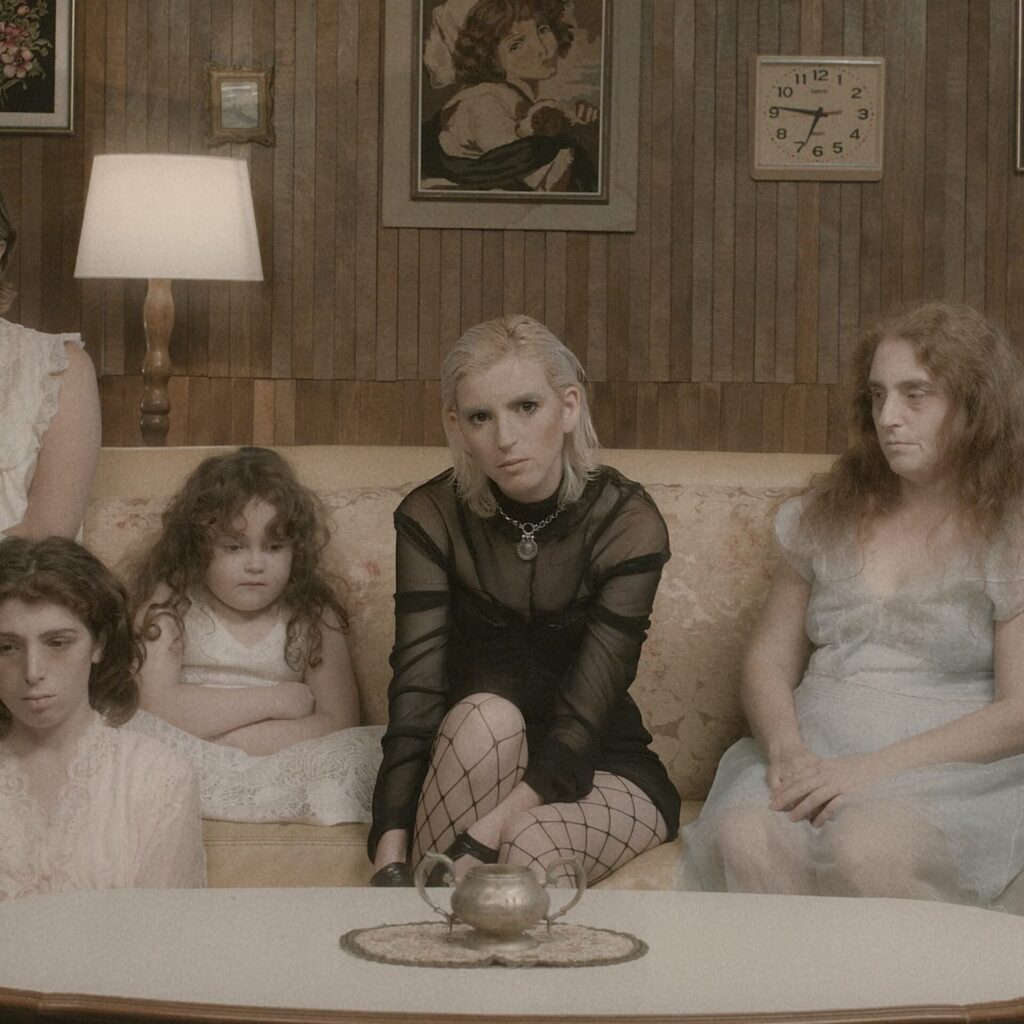 Review By: Naomi Joan