I Have a Dream by Ed Roman: Review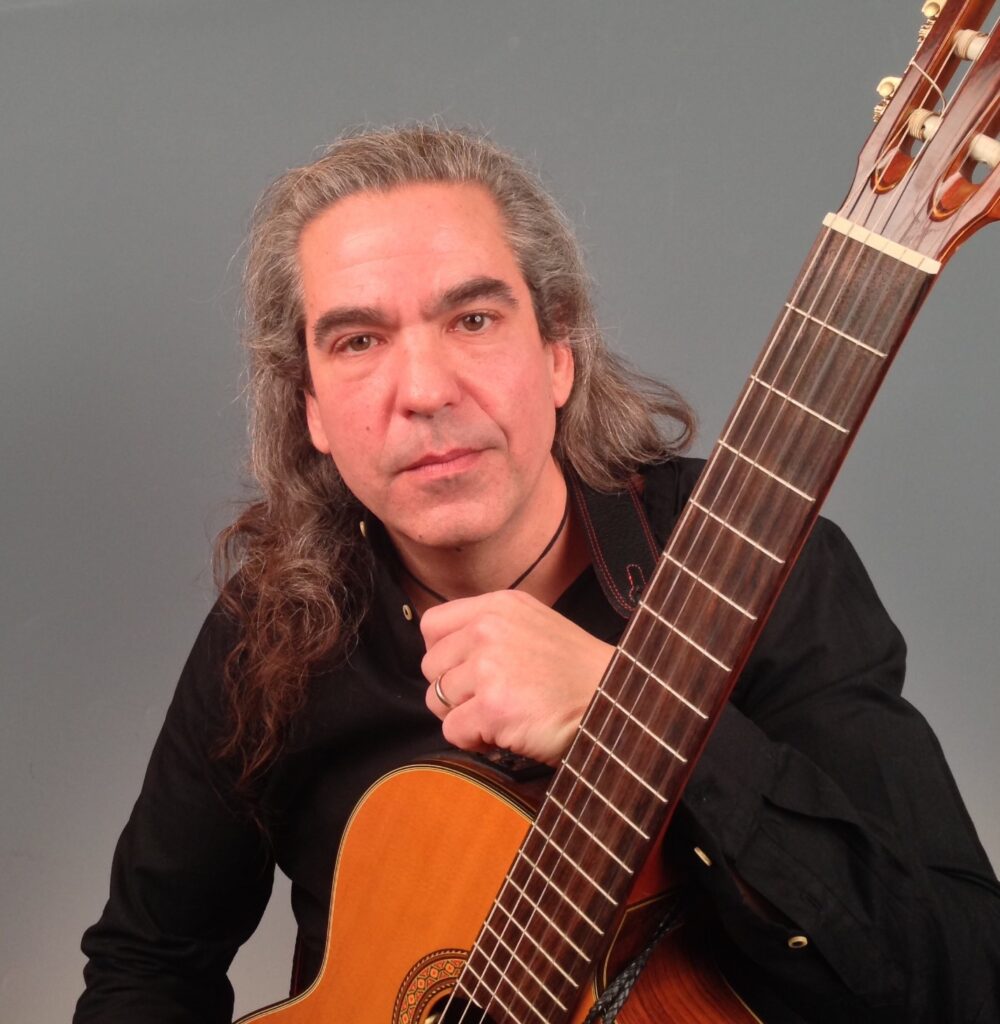 Ed Roman puts out an open invitation for everyone to relax in a garden farmhouse as a means of escape in his latest release, I Have a Dream. A laid-back song that is so soothing like a summer breeze and a passionate vocal from Ed, an acclaimed writer, performer, and composer who has spent his life devoted to music.
The song is a dreamy track that is dedicated to life, daydreaming, and rare moments of relaxation, Ed Roman definitely hits the nail on the head with this new release. The lyrics, written by himself once again, is an honest, down-to-earth storytelling compound of authentic emotions with a dash of wilderness. His country music has always been his inclination for years, and I Have a Dream is an undoubtedly promising hit.
I Have a Dream acquires a catchy, accessible and perfect harmony in arrangements, instrumentation and a leading, honest vocal that sings from the bottom of his heart. The lead guitar manifests his craftwork as the chords that make up the atmosphere of the song. All in all, everyone could have a dream just by listening to this track alone. Escape is never too far away with this new track.
I Have a Dream by Ed Roman is now available for streaming on Spotify, Apple Music and Youtube.
KEEP IN TOUCH:
FACEBOOK | TWITTER | SPOTIFY | WEBSITE | YOUTUBE
Review by: Maxime Cronenberg