"I Look Through Your Window" by Khemet McConville is a mellow psych-pop masterpiece that showcases the Pasadena-based artist's exceptional talent as a multi-instrumentalist, producer, and vocalist. This song, which took nearly two years to create, is a testament to McConville's dedication to his craft and his ability to craft a mesmerizing sonic experience.
From the moment the song begins, it envelops listeners in an airy and ethereal soundscape. McConville's lush vocals and production create a dreamlike atmosphere that draws you in immediately. The title-touting refrain is delivered with a hypnotic quality that leaves a lasting impression.
As the song progresses, it introduces elements that nod to the psychedelic soundscapes of artists like Tame Impala. Jazzy hi-hats and a psych-friendly guitar line add depth and complexity to the track, creating a sonic journey that is both immersive and enchanting.
One of the standout aspects of "I Look Through Your Window" is Khemet McConville's ability to build momentum and tension throughout the song. The rhythmic presence and radiant effervescence gradually intensify, creating a sense of anticipation. This culminates in a breathtaking vocal performance that leaves the listener hanging on every word.
The song's closing moments are particularly impactful, with a delightful guitar infusion that leaves a lasting sonic imprint. It's a testament to McConville's attention to detail and his ability to craft a song that lingers in the listener's mind long after it's finished.
 Khemet McConville has delivered a true gem with "I Look Through Your Window." It's a musical gift that showcases his undeniable talent, passion, and creativity. This song is a testament to the depth of talent within the indie music scene and is guaranteed to leave a lasting impression on anyone who listens.
KEEP IN TOUCH:
SPOTIFY | WEBSITE | YOUTUBE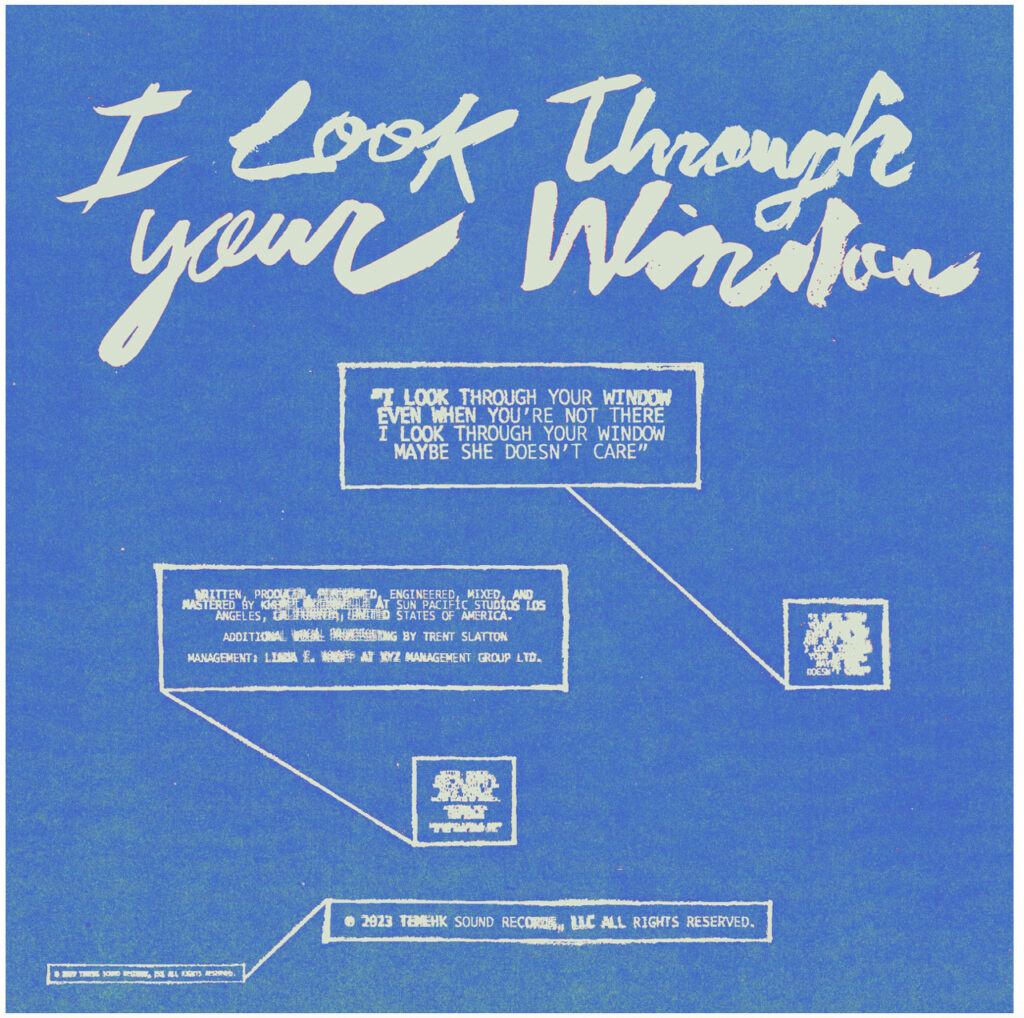 Review By: Diana Reed