In the intense 'My Lova' video, Farruko discusses the difficulties of his religious awakening. The reggaeton singer has stated that his goal is to create music that expresses his beliefs.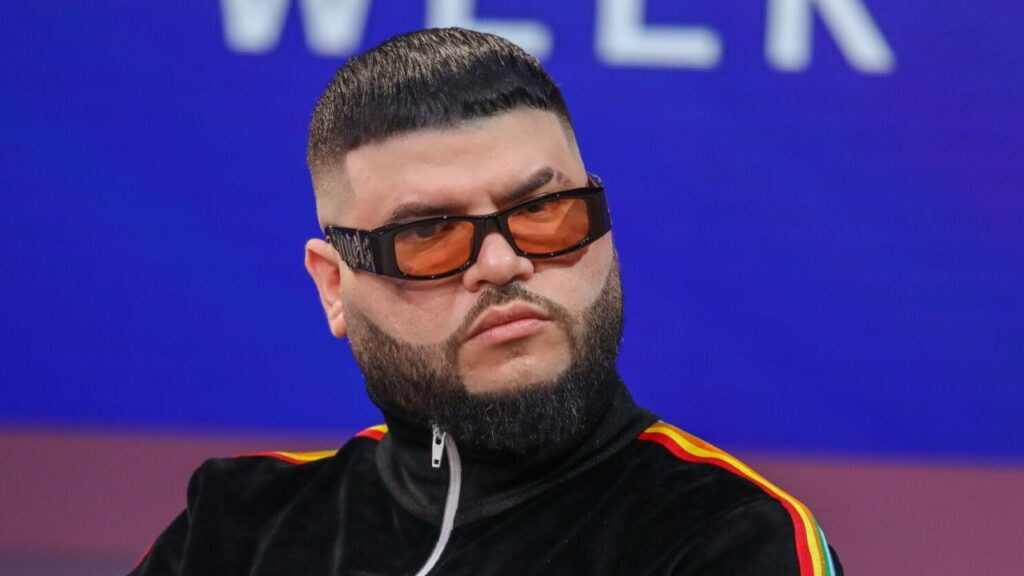 Following the massive success of his 2021 hit "Pepas," Farruko has been open about his conversion to Christianity. According to Billboard, he said at a concert in Miami this February, "Me, being number one, having the nicest cars, having it everything, I couldn't see my children." "I annihilated my first family." I harmed a woman who adored me for who I was."
He's continued to focus on religion since then, bringing his views to the forefront of his concerts and performances. Not everyone has accepted the shift; at a Miami concert when he spoke about God and his faith, he declined to perform "Pepas" in its entirety, angering fans who had expected the star to repeat party anthems. Now, in a video directed by Mike Ho for his new song "My Lova," he delves deeper into the turmoil he's been through in recent months. The images are powerful and include biblical connections to Jesus, such as Farruko carrying a cross while being mocked and jeered.
On Thursday, Farruko performed the song for the first time at the Latin American Music Awards, immediately before releasing the video, which was also executive produced by Raul Celaya. "True love comes through remorse and forgiveness – remember that," he wrote alongside a brief video of the performance on Instagram.