It's alright by Matt Saxton: Review
Magnificently talented and proficient, Matt Saxton who is a UK-based artist divulged his avant-garde indie folk single "It's alright" on May 13, 2022.
Originally intended on acoustic guitar, Matt brought this song to life on a piano which combined with his voice not only gave it a sense of tranquility but also added a touch of hope, and it goes deeper with the simple yet romantic lyrics.
Oftentimes the music which speaks for itself becomes the finest one and there is no doubt "It's alright" is just like that. With the melody, tunes, and lyrics, "It's alright" screams about love, companionship, growing old with your loved one, and never losing hope or faith.
Perceiving how his mother dedicated herself to looking after her partner and what Matt Saxton felt for his wife throughout the years living with her and spending time to grow old with her, he not only could relate to but also was inspired to make a song focusing on love and companionship to a Graham Greene's writing which said "In the end, there is no desire so deep as the simple desire for companionship"
Quotable lyrics:
I was lonely until you came along
Now it's alright it's alright….
It's alright, it's a drag getting old
It's alright, I don't want let you go
It's alright, and lose the love that I know….
For me, the coalesce of melancholy in the indie folk/rock genre worked like magic as it distinguished the song from generic indie folk or rock genres. Having the potential to drag the attraction of this generation as this generation hovers on fusion and innovation, this song serves that purpose just right!
KEEP IN TOUCH:
FACEBOOK | INSTAGRAM | SPOTIFY | WEBSITE | YOUTUBE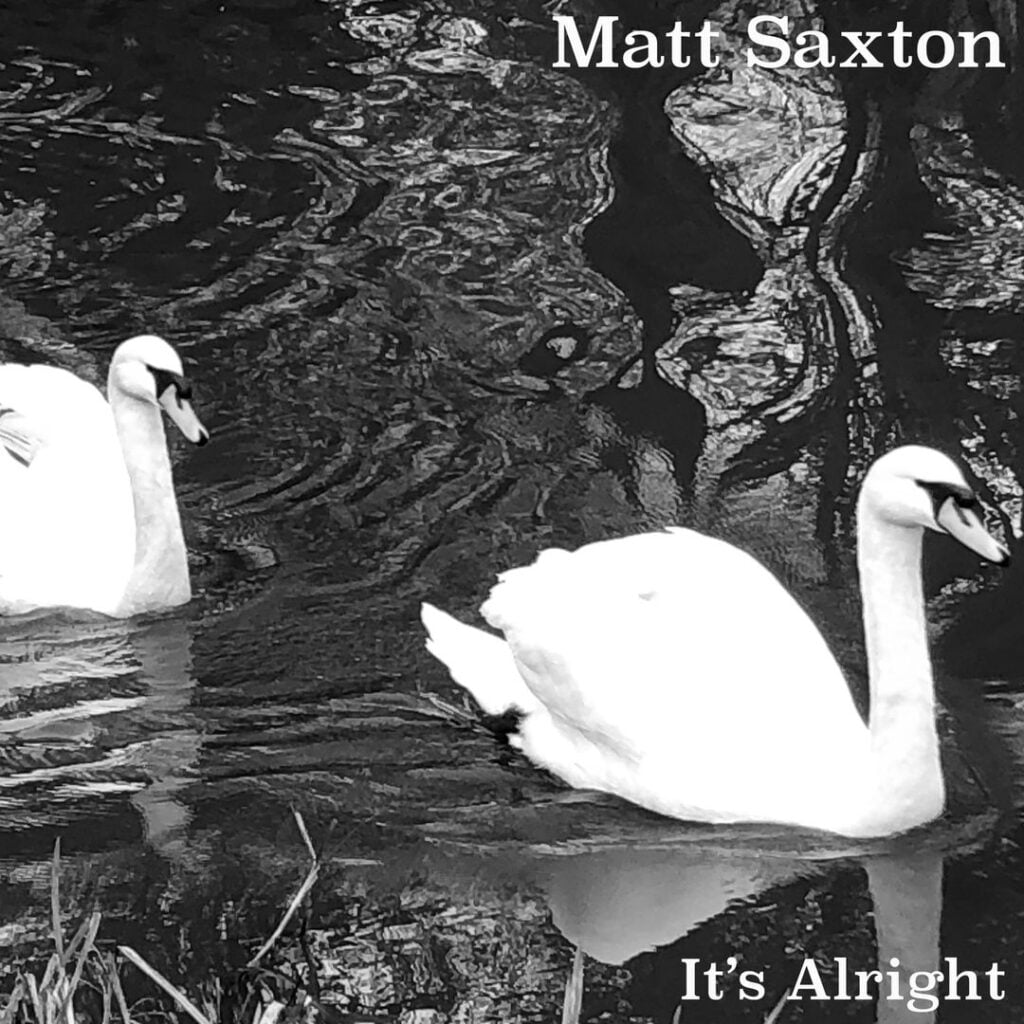 Review by: Sofia Aleksandra