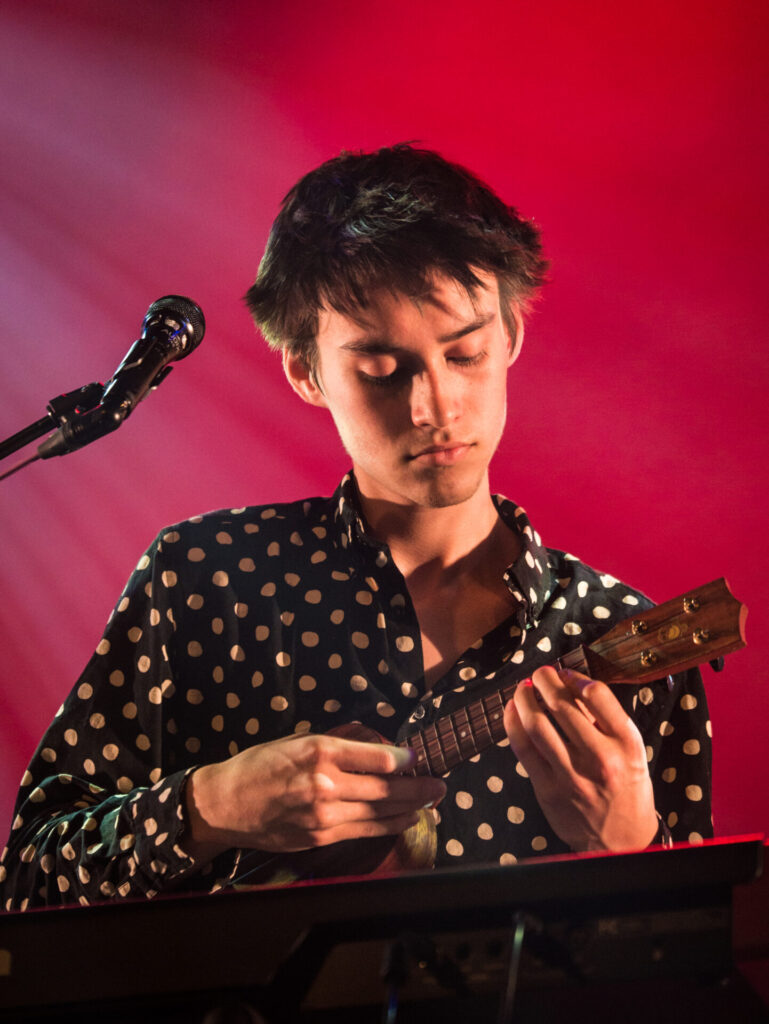 Jacob Collier, the musical virtuoso, has unleashed a whirlwind of awe and excitement with the release of his latest single "WELLLL" and its accompanying official music video. In this stunning visual masterpiece, Collier once again proves his mastery of sound and vision, captivating audiences worldwide.
The "WELLLL" music video is an enchanting spectacle of colors, lights, and dynamic choreography, perfectly syncing with the song's infectious rhythm. Collier's signature blend of genres, lush harmonies, and impeccable musicianship shines brightly, creating an immersive experience that leaves viewers mesmerized.
The video's storyline weaves a captivating narrative, exploring themes of life's ups and downs, resilience, and the celebration of shared experiences. It reflects Collier's deep artistic vision and his ability to evoke profound emotions through music and visuals.
As "WELLLL" continues to make waves on music charts, the music video adds a whole new dimension to the already sensational track, solidifying Jacob Collier's status as a visionary artist pushing the boundaries of contemporary music. Fans and critics alike are left in eager anticipation of what this musical prodigy will conquer next.