Jake Wright released captivating song 'Highs and Lows'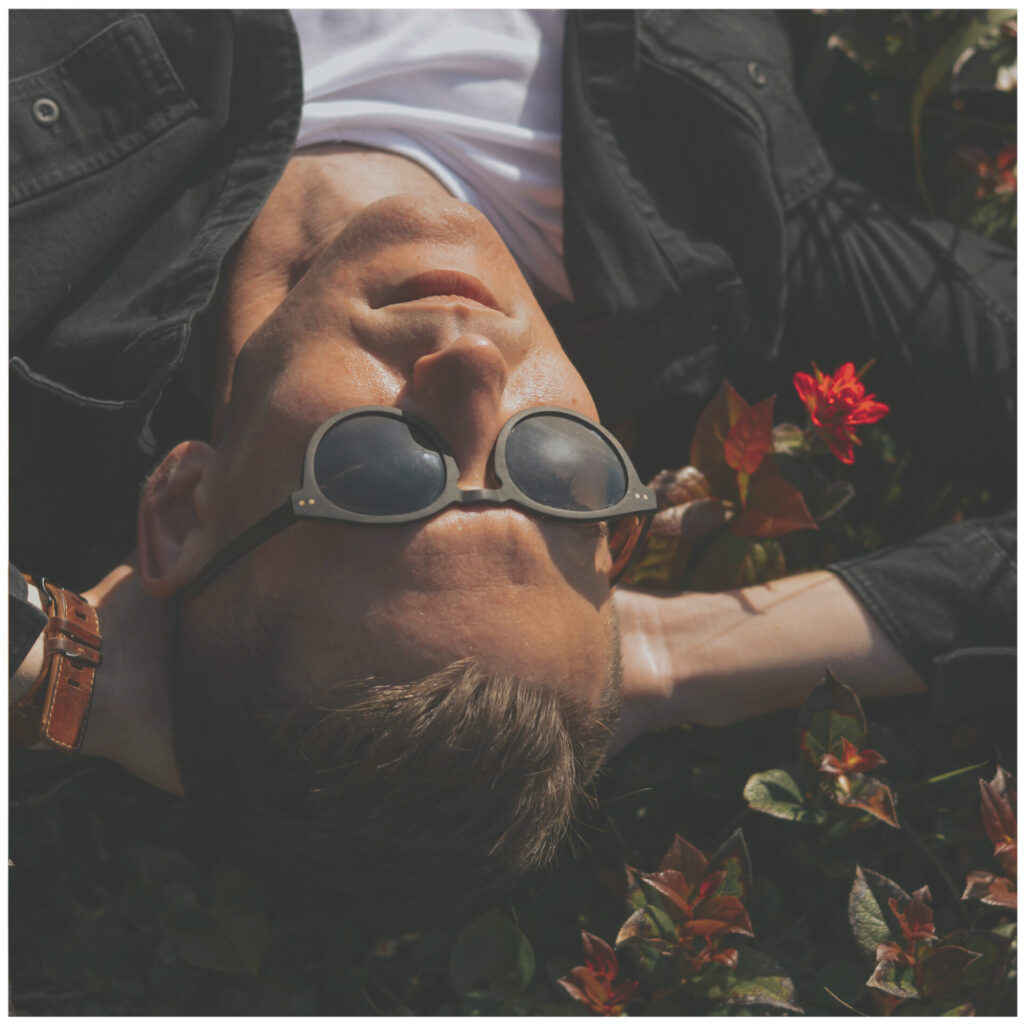 The chart-topping song 'Highs and Lows', by Hillsong Young & Free, is reimagined by Jake Wright and Born Like Sons as their brand-new single. This heavenly new single combines worship, ambient, and experimental music styles, giving listeners the impression that they are floating in the clouds of heaven. It's the ideal song for worship playlists with a laid-back vibe and followers of artists like Jonathan Ogden, Josh Garrels, John Mark Pantana, Cory Asbury, and the Local Sound. Put it on while working or doing your homework, sing along while driving or using the restroom, or listen to it when you want to reflect. It works well for both paying close attention to the lyrics and playing it in the background. In addition to this brand-new song, Jake Wright and Born Like Sons have worked together to create and release seven additional reimagined worship covers (with more to come). These covers range from acoustic and lo-fi to pop and rock. Fans of Christian music are certain to love this new song, 'Highs and Lows'.
Check out his new song here!