Jewelia releases enchanting new song 'Life is a Highway'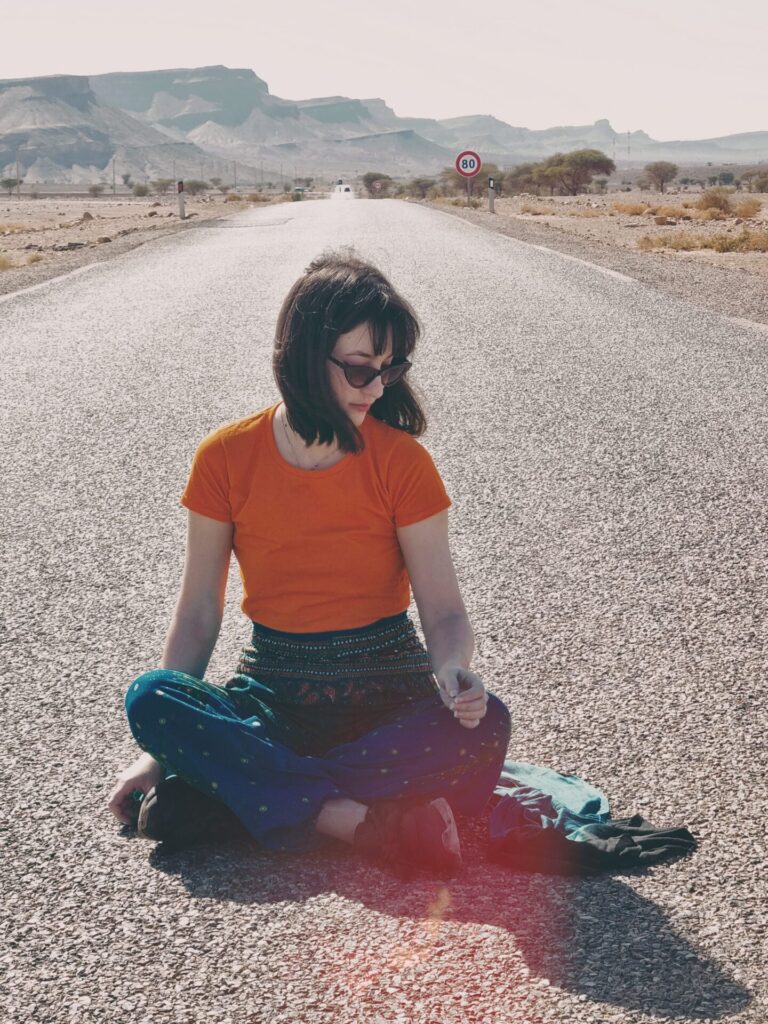 The heartwarming song 'Life Is A Highway' by acoustic singer-songwriter Jewelia brings fresh air with its carefree vocals, light percussion, and gently flowing guitar. Romanian-born London singer Jewelia shares an uplifting message at the start of the new year, taking time to enjoy the view and look ahead at what's to come. Her distinct sound is reminiscent of Björk and Kate Bush.
Jewelia, a singer-songwriter from London, creates her own brand of pop music that is anchored by instantly recognizable vocals, captivating lyrics, and catchy melodies. With over 1.2 million views on her YouTube channel and an average of 20,000 monthly listeners over the past few years, Jewelia's self-produced music has found a warm audience.
Check out her new song here!