Jinnss release a new single 'Millionmilesaway'.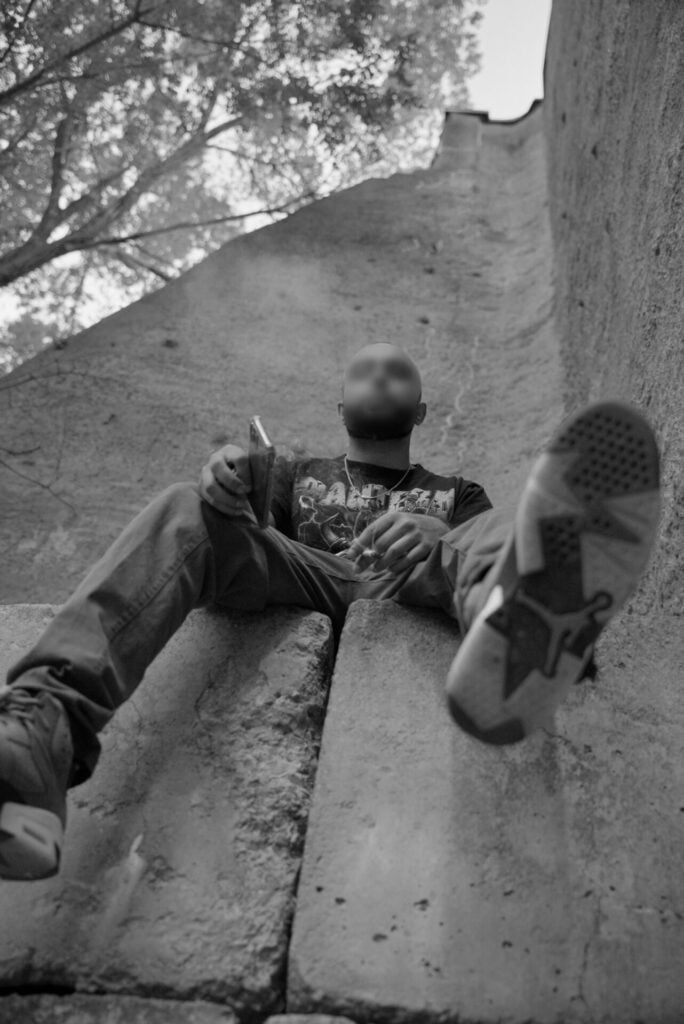 The character arc of a person includes things like creating distance, pushing boundaries, and doing things outside of one's comfort zone. Accepting that it's okay to grow out of old habits is a start in the right direction. Most individuals you know don't have your best interests at heart, and they merely serve to keep you tethered to their own flaws in order to stifle your personal development. This is a song about how far one must go to discover their true nature. Not everyone has the courage to let go of the past and embrace the present. Only when you're a million miles away from your own captivity can you have a bird's eye view of the life you've built within it.
There's a sense of satisfaction in rediscovering who you are and transcending into something more than the temporary world has to give. Despite how overwhelmed we may feel with all of the options available, the decisions we make are quite binary. I started by visualizing a world with no one in it, and it wasn't until I started speaking it into existence that I recognized my own abilities. The human experience is much more colorful than good guys vs bad guys, superheroes versus villains. Accepting all of the numerous versions of myself did not add to the turmoil and complexity; rather, it made me more wholesome. This is the first single from my EP's short stories, a collection of five tracks.
KEEP IN TOUCH:
INSTAGRAM | TWITTER | FACEBOOK | YOUTUBE