Juli Chan release a new music video for 'Not A Crime'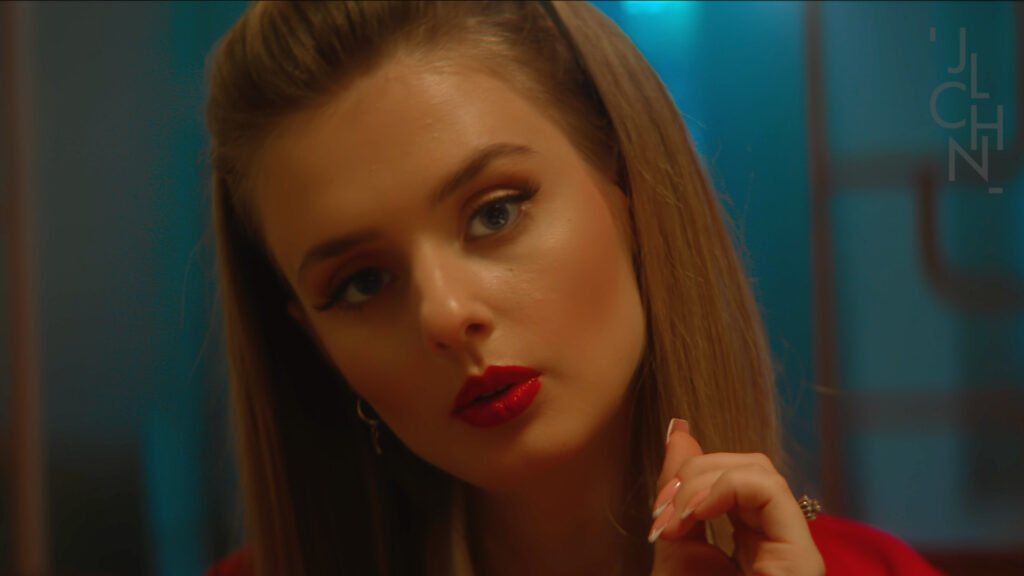 With great pride, Juli Chan presents her brand-new music video for the song "Not A Crime" here. The person we believe to be the winner may not always be the one who prevails in this world of ambiguity and overwhelming thoughts that are perpetually racing through our heads. Follow the rules, hold fast to your principles, and never compromise your honor if you want to maintain your dignity. It's also not at all illegal.
This unique single, which features a typical Juli Chan sound, was produced in association with Swedish composers. A pleasant, if unsure, love is combined with the summer's chill of sound in this song. The song, which is written in a contemporary soft international POP style, is about a girl who is thinking about making the next "move" in her relationship with a man.
Quotable Lyrics
I'm always gonna be
Gonna be somebody
Checking on my phone
Just to see if you called me
Wanna play it cool for a while
They say I'm a fool
But it's not a crime
KEEP IN TOUCH:
FACEBOOK | INSTAGRAM | SPOTIFY | YOUTUBE