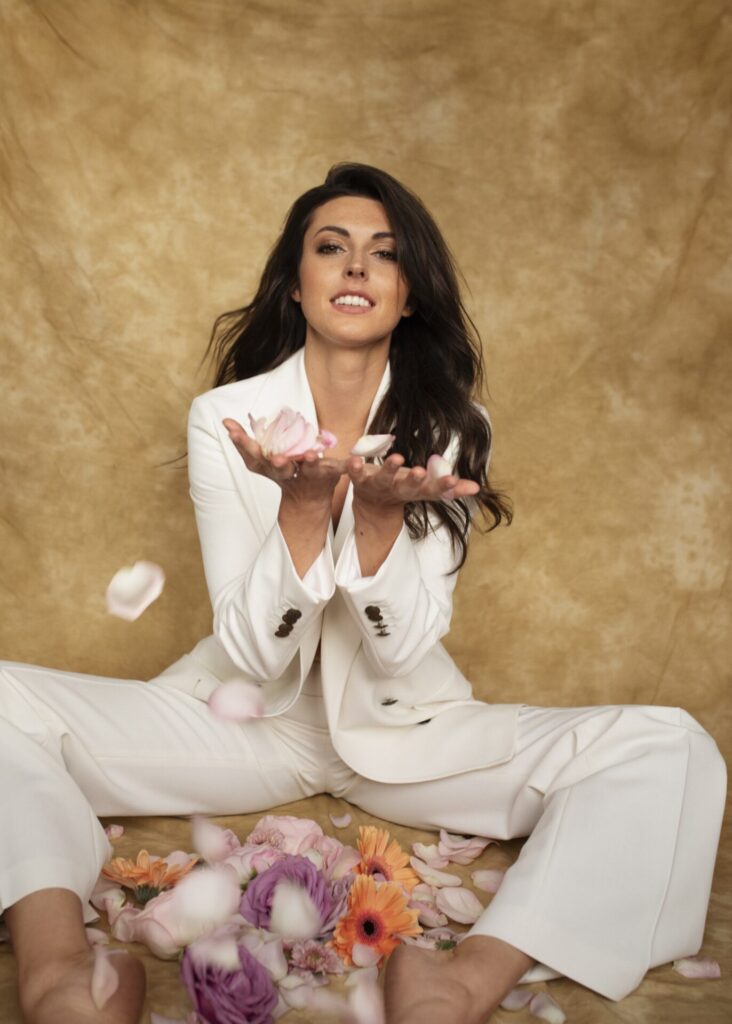 On May 12th, "Trippin' In Heels," the debut EP by pop-country songwriter Kassandra Clack, was published. The record contains six tracks, one of which is, "Where I'm At," an evocative and catchy anthem. Others include the sparkling and melodic "Short Cut" and the acoustic ballad "Algorithm." Clack assembled a powerhouse crew for the EP's production, which included contributions from SACHA and Elyse Saunders of Canada's country music scene. Clack collaborated with session star Adam Newcomb, who contributed everything from pedal steel to guitar to banjo, and bass. Also, she worked with famous Toronto-based songwriter and voice coach Roberta Michele, who co-wrote four of the EP's six tracks and worked on vocal delivery.
Clack's first EP displays her unique musical vision, her endearing sense of humor, and her astute business sense. The multitalented Clack acts in advertisements to support her music gig sells cinnamon buns out of the trunk of her car to pay for expensive recording sessions and sets up a makeshift studio in her living room using sofa cushions.
The success Clack has had so far seems likely to continue with the release of their new EP, which has already generated a lot of buzz on satellite radio and garnered over 100,000 total streams. You can check out the EP here! It's a lovely record filled that'll resonate with your soul.
KEEP IN TOUCH:
FACEBOOK | INSTAGRAM | SPOTIFY | TIKTOK | WEBSITE