"Keep On" by Clay Joule is a captivating journey into the world of after-hours swing blues and smooth jazz funk. From the very beginning, this track sets the mood with an ambiance that feels like you've walked into a dimly lit, intimate jazz club.
The song opens with the soothing sounds of a trumpet and piano, immediately drawing you in with its charming melodies. The piano keys dance alongside the trumpet, creating a harmonious blend that's both elegant and inviting. 
The drums are crucial in maintaining the song's precise and dynamic groove, while the bass provides an elegant and steady foundation. Together, they create a rhythm section that's not only tight but also incredibly engaging.
As the song progresses, the smooth jazz-funk rhythm becomes centered, with the relaxing effect remaining. What sets "Keep On" apart is its unique approach to arrangement. The shifts turning towards the brass section reinforce the passionate musical impact, keeping the listener on their toes and adding a sense of unpredictability to the experience.
Clay Joule's vocal performance is a standout element of his masterful musical craftsmanship. His voice is elegant, attractive, and incredibly smooth. It carries a raw and humane quality brimming with emotion. Although rife with passion, the lines have a mellow and relaxing finish.
"Keep On" gets you grooving with an effortlessly sonic coalescence. Blending swing, blues, and jazz-funk elements, Clay Joule has a vivid vocal and musical expression.
KEEP IN TOUCH:
SPOTIFY |  YOUTUBE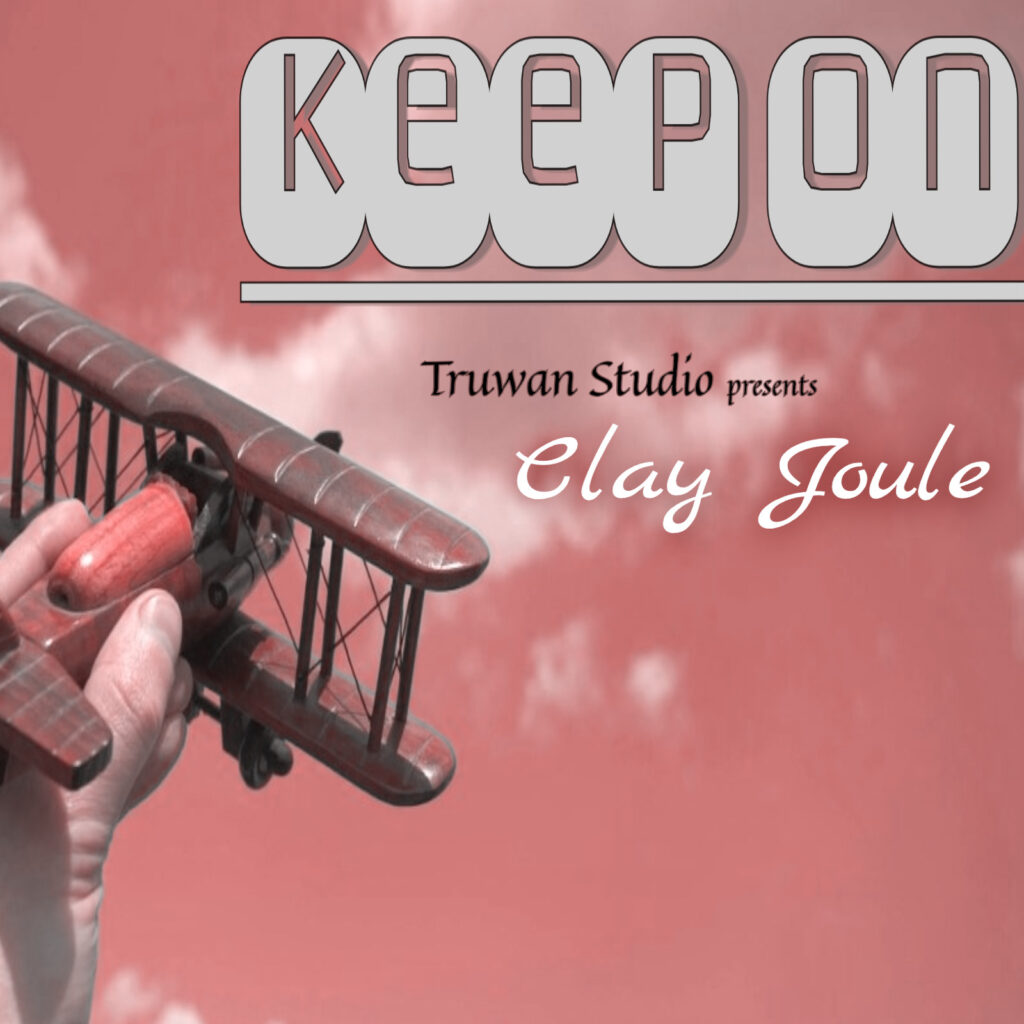 Review By: Naomi Joan