Kombucha by Mojo X: Review
Brighton-based solo producer Mojo X's second installment from a series of tracks themed on tea, Kombucha is a refreshingly funky track.
With fuzzy guitars, fat funky bass, tasteful synth and organ melodies, this song is a refreshing mix of rock, jazz, soul and funk. The opening fuzzy guitar riff with the organ combines classic rock from the 60s with the sound of the golden days of funk and then the fat bass joins the mix to enhance the vibe. The bright punchy drums keep the rhythm section tight throughout the song. The modern vocals have a certain airiness that sounds really good in the mix. The vocal melodies have a nice blend of rock and RnB that changes with the grooves.
Produced, mixed and mastered by Mojo X alone, the arrangement of the song has some key points where it would catch you by surprise. Gradually building up, it sometimes has a minimalist sound where one might not expect it to and it releases that tension in a classic funky fashion. Living up to its name, Kombucha is indeed a bubbly refreshing song with a punch!
KEEP IN TOUCH:
FACEBOOK | INSTAGRAM | TWITTER | SPOTIFY | BANDCAMP | WEBSITE | YOUTUBE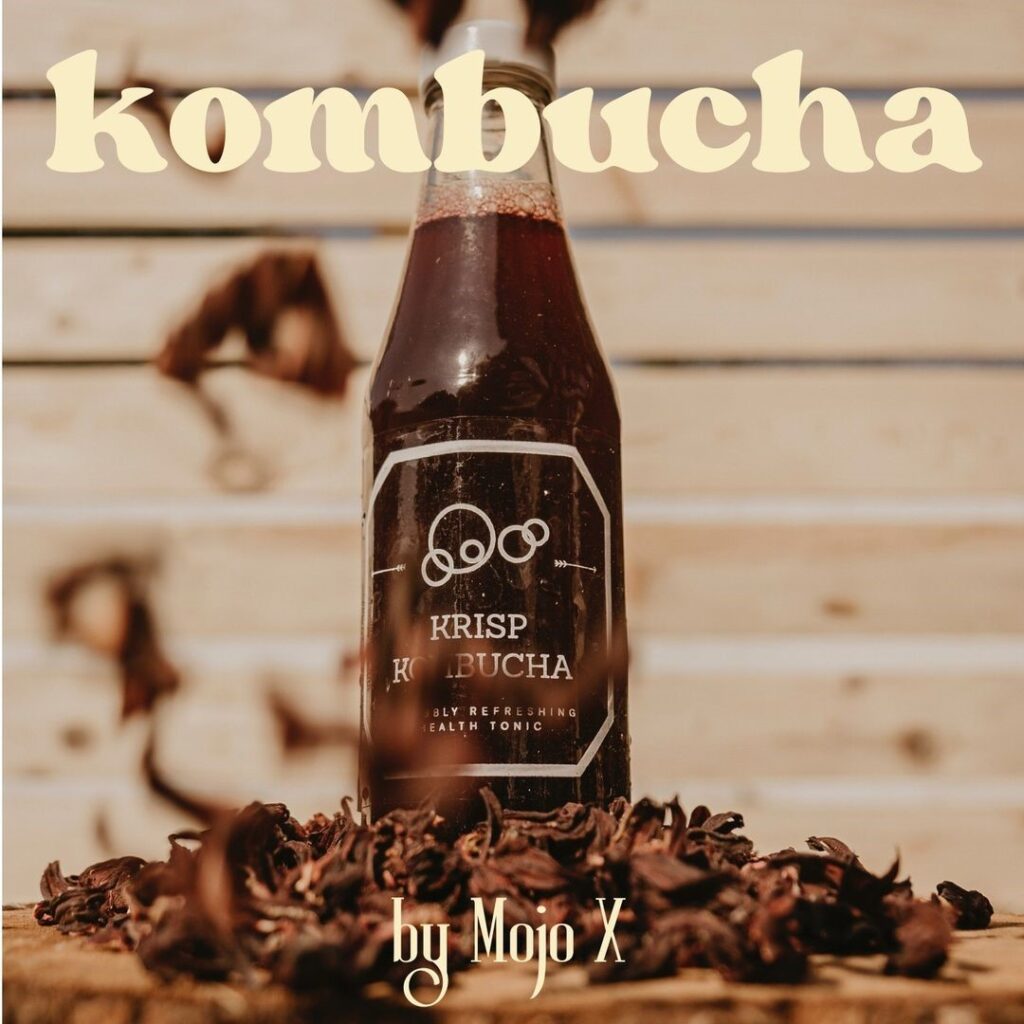 Review by: Gabe Finch