KOTTA release a new single 'New Crowned King'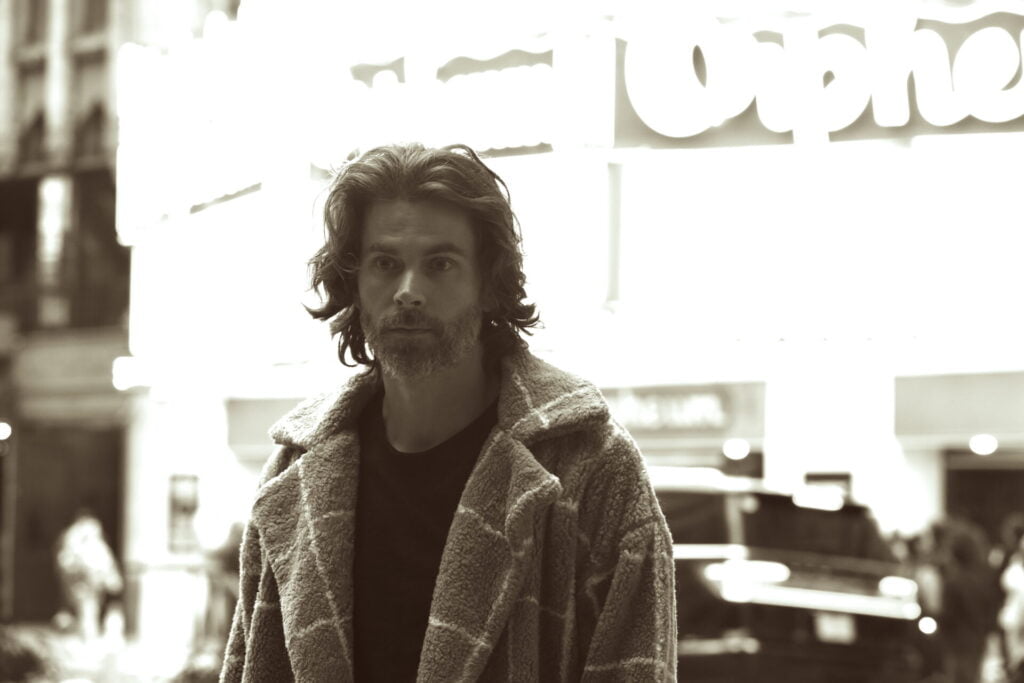 On August 12, 2022, KOTTA, whose real name is Eric Gorlow, will release his third single, "New Crowned King," which was recorded and produced in Los Angeles by Raz Kinghoffer, whose music has been featured on shows like "Insatiable," "Lucifer," "Shades of Blue," "Shadowhunters," "Almost Family," "The Rookie," etc.
The eclectic, ambiguous lyrics of "New Crowned King," which draw influence from musicians like Beck, Red Hot Chili Peppers, Arctic Monkeys, or Tyler the Creator, are emphasized by the upbeat, yet bluesy rock beat and catchy riff.
"Back in December of last year, the song kept forcing itself into my subconscious whenever I was driving somewhere alone. It was stuck in my head for months. In fact, the majority of the song was created while the author was driving through the deserted streets of Los Angeles (which were never truly deserted). As you can see in the music video, it exuded a strong sense of being stranded. King of the deserted, gloomy streets. –Kotta
In the music video, which Kotta himself directed, a man awakens in the desert wearing a crown but with no memory of how he got there. The world is one of frisky humor with an underlying bluesy soul. He scurries under the scorching sun in search of shade while guarding his crown from strange extraterrestrial visitors.
whom is the king? "The music video was filmed in a mysterious desert that is inaccessible to humans without extraterrestrial assistance. The relativity of desired power is called into question. –Kotta
Kotta has already put out two singles and is currently working on his debut studio album, which he hopes to have out by 2023. "Spare little Legs "He wrote the song (2020) for his film "Let's Dream." Kotta remained in the background for his debut single and reportedly asked
Buel, an L.A.-based singer, will perform it. As he made his debut in 2021, Kotta's voice came to life.
"Dolly's Late "is his follow-up single.