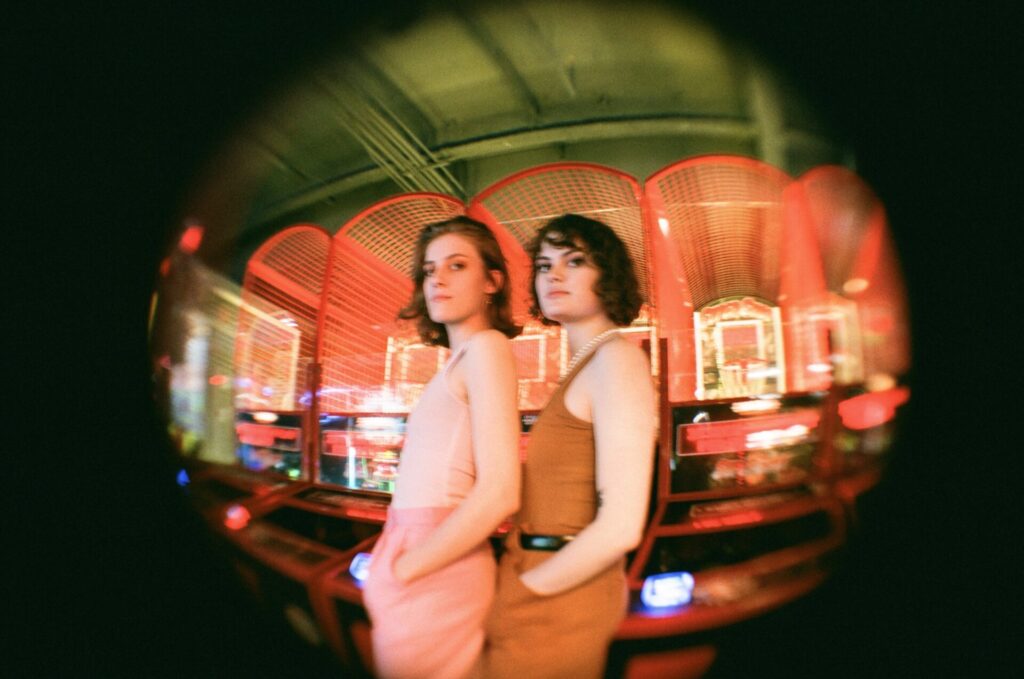 "Lakehouse" by Keep for Cheap is a beautifully crafted independent release that immerses listeners in a sonic narrative that transports you to a tranquil lakeside setting, where memories and emotions come to life.
The track begins with the soothing sounds of nature, water, birds, and rustling objects, immediately connecting to the theme of longing and reminiscence. This organic use of audio elements sets the stage for what's to come and immediately captures the listener's attention.
As the music unfolds, the glimmering acoustic guitar and lap steel create a dreamlike atmosphere reminiscent of lazy summer days by the lake. However, the rich, deep, and emotive vocals truly steal the spotlight. With ethereal high notes, the singer's voice carries the weight of the lyrics with grace and vulnerability.
What makes "Lakehouse" even more compelling is its gradual buildup. The song takes its time to unfold, transitioning into forceful electric riffs and a rhythm that becomes increasingly engaging and engulfing. This musical progression mirrors the emotional depth of the lyrics, which speak of a place devoid of the homeliness that once was, symbolized by the summer Lakehouse.
Keep for Cheap's inclusion in Spotify's Fresh Finds Folk is well-deserved with its rosy and emotive storytelling with golden-framed sonic landscapes.
If you like what you hear, mark your calendar on Sept 21 for their independent release worth savoring. I can't wait to see what the visual aspects will be like, which we will get from its upcoming music video dropping this 29th!
KEEP IN TOUCH:
FACEBOOK | INSTAGRAM | TWITTER | SPOTIFY | BANDCAMP | TIKTOK | WEBSITE | YOUTUBE
Review By: Naomi Joan