Le BAHO drops groovy new song titled 'Next To Me'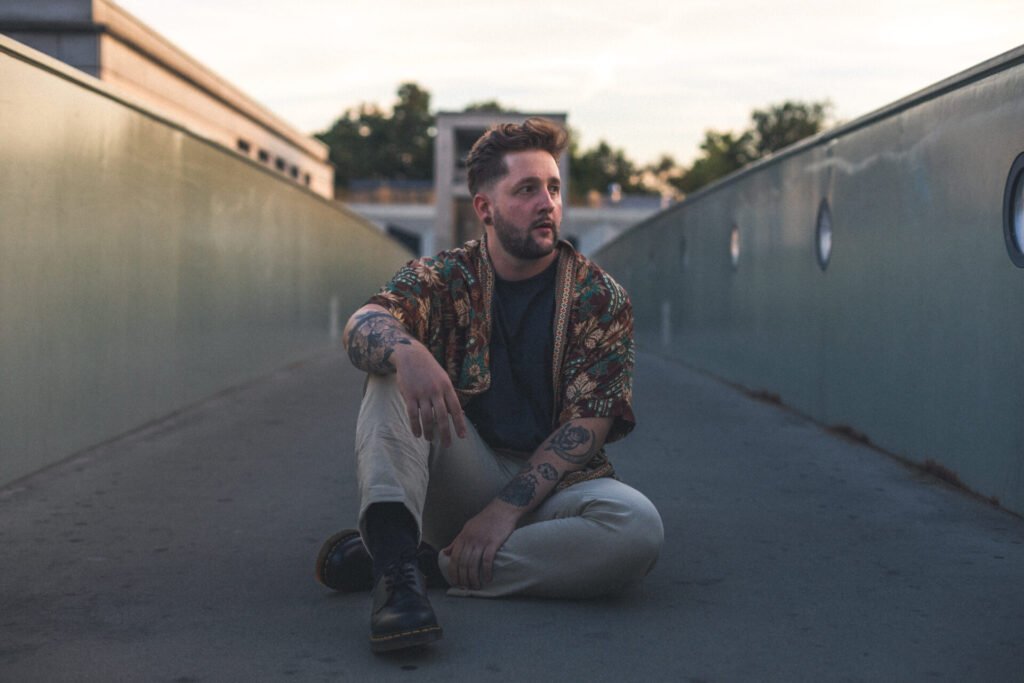 Le BAHO has just released his lavish sophomore album, "Next To Me," which was inspired by jazz and neo-soul pioneers like Jordan Rakei, Daniel Caeser, and FKJ. Crisp and clear from the first second, BAHO has a clean, delicate vocal that strongly resembles Rakei. He offers a novel interpretation of the aforementioned ever-expanding genres. The song "Next To Me" is expertly produced and tuned, and it also pays homage to other musicians like Tom Misch and Connor Albert, especially with the dreamy guitar solo that eloquently interrupts the song toward the end of the track. This song has a lot of soul and pop sensibilities, and fans of all these references will really dig Le BAHO's sound.
Le BAHO is a truly wonderful artist, and his distinctive approach to lyricism and storytelling makes him another who will stand out and compel your attention. There are traces of Shawn Mendes in the powerful yet understated vocal delivery of this love song that will also appeal to the general public. BAHO appears to be the ideal hybrid and has all the skills necessary to excel in his broad range of endeavors. We are all in for a real treat if "Next To Me" is just the second installment of this project from Bastien Horisberger.
Listen to his new song here!
KEEP IN TOUCH:
FACEBOOK | INSTAGRAM | SPOTIFY | BANDCAMP | YOUTUBE