Like the Holidays by The Astronomers: Review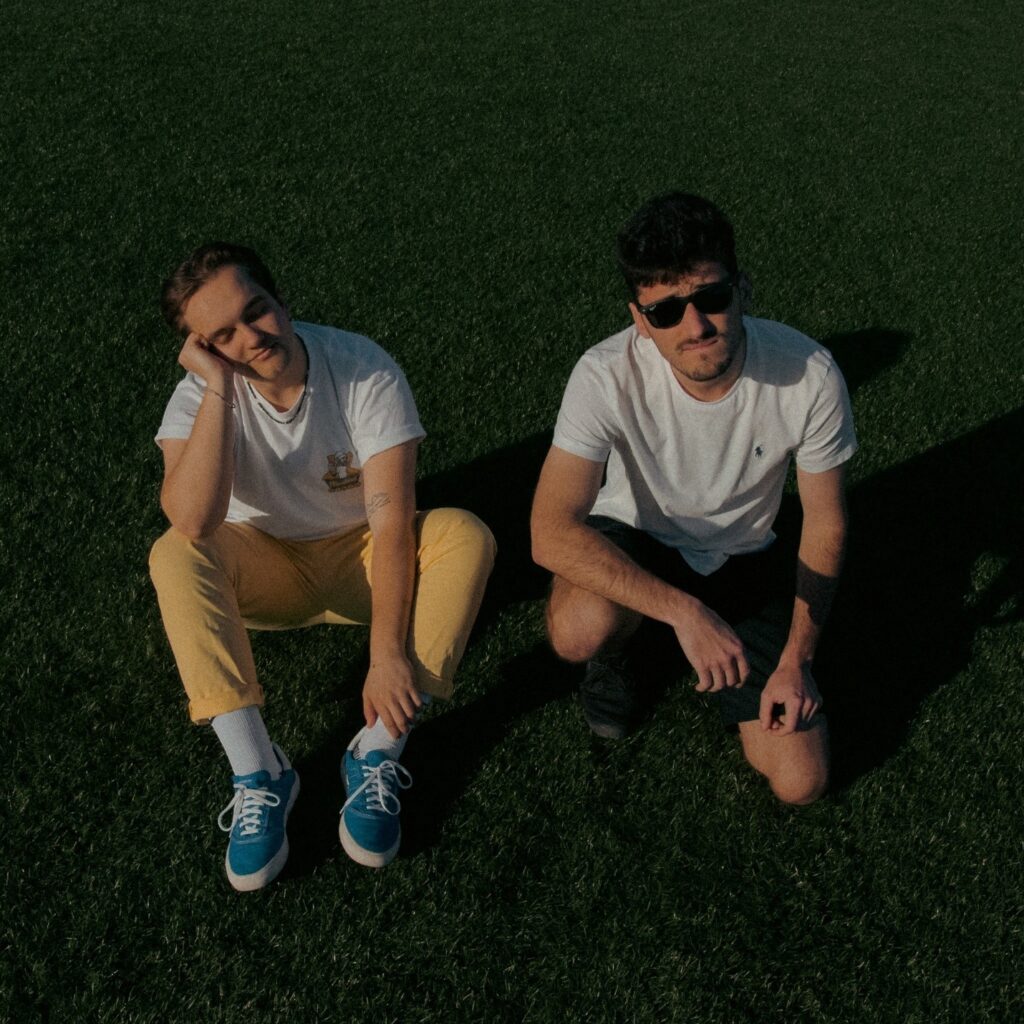 Are you in the thick of summer and looking for a bright, bubblegum pop to get up and dance to? Are you in need of an upbeat tune to lift your mood off the ground and turn it around? Here come The Astronomers and their latest single "Like the Holidays" to the rescue! It's a perfect summer hit in every single way.
As the title suggests, the song encourages its listeners to live in the moment and enjoy every day as if it were a holiday. Life is often full of minor concerns, but you can just as well put them to rest and take a deep breath. It's not always that simple, but sometimes it is. The Alt-pop duo are already well known for their highly energetic singles with a synthesis of unconventional elements in each track. In this song, the band experimented with playful synth hooks, a bouncing piano beat, and some cheerful horns to create a burst of happiness. In a later statement, they explained that the intention behind the production was for it to "sound like a celebration," so that it would match the hook "enjoy every day like the holidays." It's that kind of feel-good song that makes you bob your head and sway to the beat, all while cracking a grin on your face and moving your body along to the rhythm. You just can't help it! Enough with all the talking. It's high time that I invite everyone to put "Like the Holidays" on blast and enjoy the rest of the summer.
KEEP IN TOUCH:
FACEBOOK | INSTAGRAM | TWITTER | SPOTIFY | TIKTOK | YOUTUBE
Review by: Lily Thomas